Welcome to our Bubble…
What better way to enjoy the stunning panoramic sea views than with your bubble in our Bistrot Bubble? With a warm and cosy interior, spectacular views and delicious food, it's the perfect setting for the most exciting outdoor dining experience in Eastbourne.
So book now, our bubble is ready for your bubble…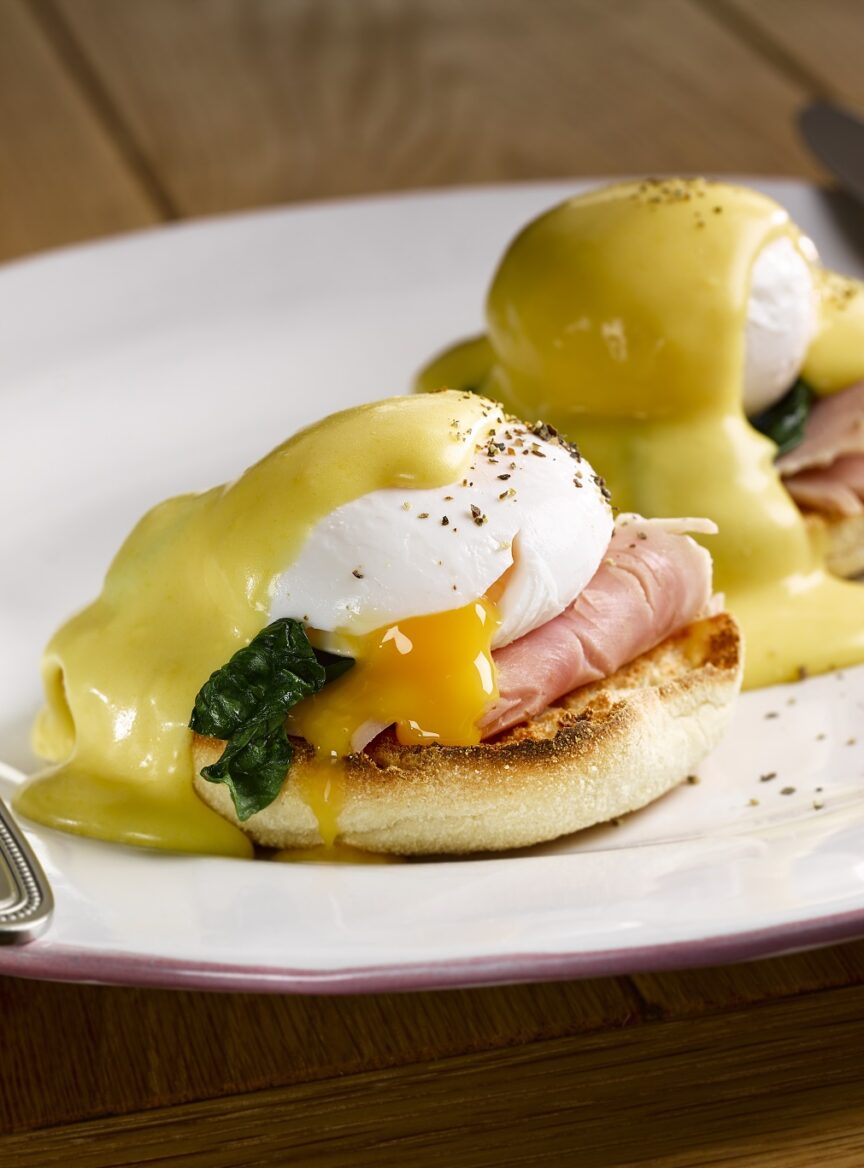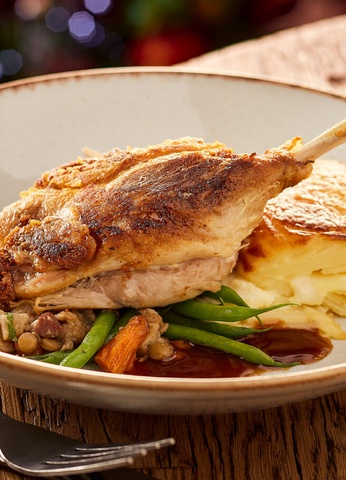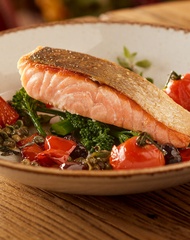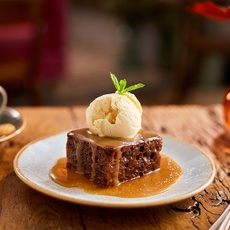 Menus
Enjoy breakfast, lunch, afternoon tea or dinner in our Bistrot Bubbles. Whether you want to start your day enjoying the morning sun, or end it by having dinner under the stars – you can dine in the Bistrot Bubbles for any occasion. Please note that we add a £10 per person hire-charge when dining from our Breakfast or All-Day menus.
Festive Afternoon Tea
Enjoy a festive twist on our popular Afternoon Tea! Whether it's for a special occasion, catch up with friends or a mid-week treat, come and join us for our NEW festive afternoon tea with a glass of our French Veuve sparkling win for just £25.95 per person. Including turkey and cranberry baguettes and Salted Caramel Mince Pies, it's the perfect treat this festive season. Available every day between 2:30pm and 5:00pm.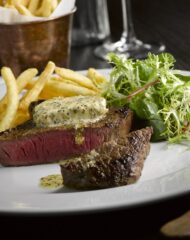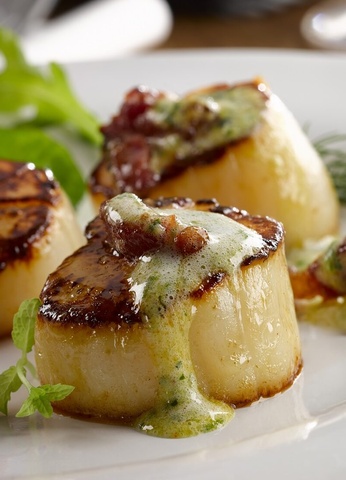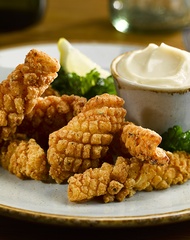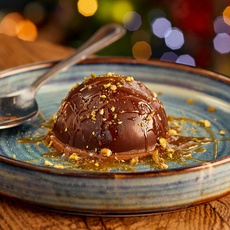 Exclusive Bubble Menu
We also offer an exclusive Bistrot Bubble menu for £50 per person. Begin your meal looking over the panoramic sea views enjoying an elegant glass of champagne and canapés. Followed by a 3-course meal full of delicious dishes packed with the best seasonal and local ingredients the season has to offer. From pan-fried scallops, sea bass and ribeye steak Diane, to lobster-frites and our signature dome magnifique, you'll be spoilt for choice. Finishing your meal with a selection of fine French cheese, relaxing in your bubble basking in the beautiful surroundings.
Bookings
Our Bistrot Bubble can accommodate for up to 6 guests, and will require £50 rental price for two hours, unless you are dining from our exclusive Bistrot Bubble menu. Please contact the Bistrot directly to reserve the Bistrot Bubble. You can do this by emailing Eastbourne@pierre94.co.uk or calling 01323 886 484.
So what are you waiting for? Book now for a dining experience you'll never forget…