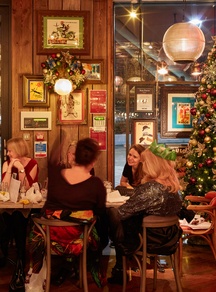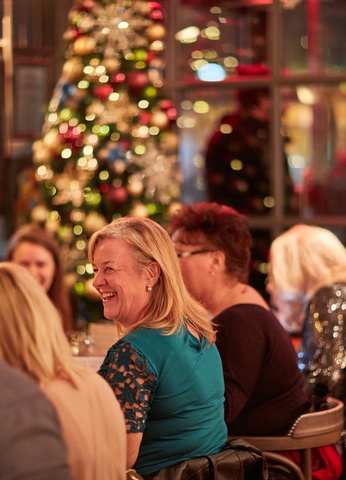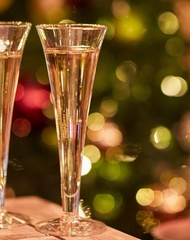 Christmas at Bistrot Pierre
Looking for somewhere to celebrate the festive season? 
Whether you're dining in a large party or having a small gathering with family or friends, our bistrots are the perfect place to gather this December.  We'll take care of every detail; from festive decorations and Christmas crackers to the finest flavours of the season – we'll have it covered.  
If you want to make a booking, you can do so here or contact us with your Christmas enquiry…
Arranging your Christmas party
Deposits
We require a deposit of £10 per person for parties of 6 or more to confirm your booking.
Pre-orders
We ask that all parties of 6 or more order before they dine. Pre-order forms must be sent to the bistrot at least 2 weeks before your meal. The pre-order forms can be found via the menu links above.
Sign up to our mailing list to find out more about Christmas with us…