How we're keeping you safe
We are committed to ensuring you enjoy the Bistrot experience you know and love, whilst ensuring a safe environment for yourselves and our teams, so as well as working with the latest English and Welsh Government's guidance we will continue to have measures in place to ensure everyone's safety.
Please read below to find out more on the steps we're taking to keep you and our teams safe. Please note the social distancing measures in our Bistrots will be different in England and Wales.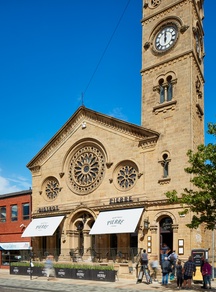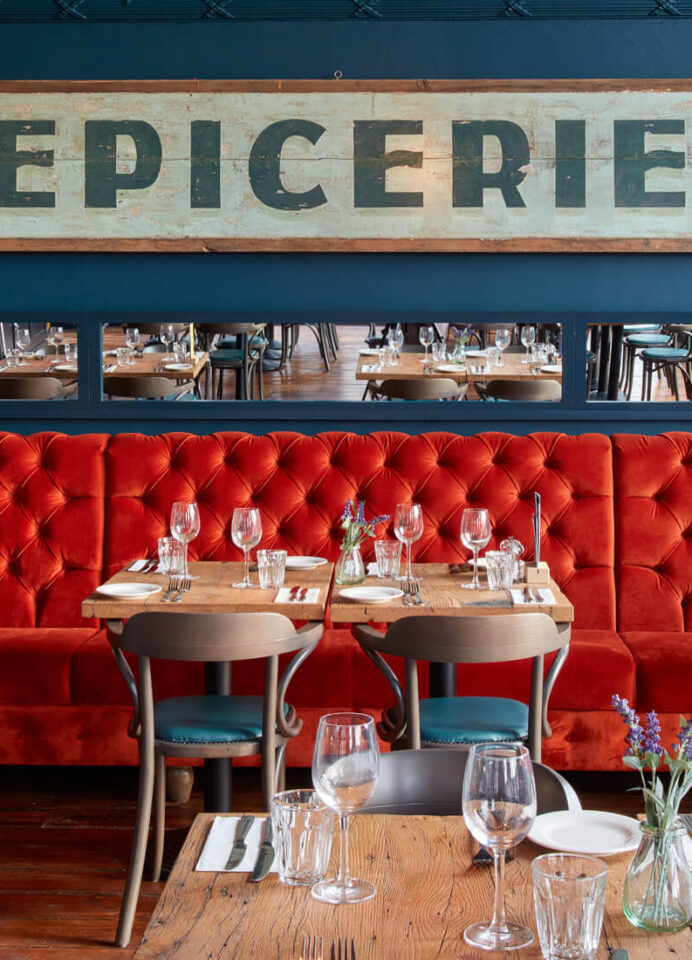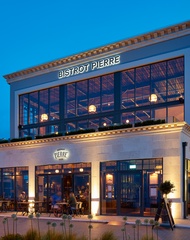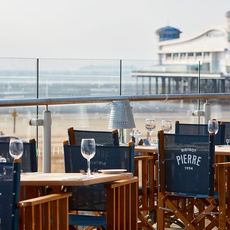 Covid-19 Measures
With the easing of restrictions some safety measures previously in place are no longer a legal requirement. We have listened to our teams and our customers to ensure that we create a a safe environment for all in our Bistrots.  Below are details of the measures that will place to ensure you feel as safe as possible when dining in our Bistrots.
Table Spacing: We will ensure a safe space between tables and guests and there will be adequate space server to move freely between tables whilst maintaining a 1m distance when taking orders.
Perspex screens: We will continue to use Perspex screens to provide greater safety between tables
Table service only: Table service is what we do best, so sit back, relax and let us do the work! In our Bar sites you are able to place your order at the bar but we kindly ask that you do not sit at the bar OR consume food and drinks at the bar. Please find a table and your drinks and food will be brought to you .
Face masks: It is no longer a legal requirement for you to wear a face mask when in our Bistrots. We respect the individual choice of our team members and customers so please what makes you feel comfortable and the wearing of masks is at your discretion and comfort.
Group bookings: Tables of up to 12 people can be booked online, for tables of 12 or more, please contact your local Bistrot and they will work with you to organise your booking. Tables of up to 10 can be booked online for our Bistrot in Mumbles, please contact the Mumbles Bistrot directly for tables of 11 or more.
Track & Trace:  At least one member of each party is required to provide their contact details.
Hand Sanitiser Stations: These will remain in all Bistrots for customer and team member use.
Last updated: 9th August 2021