Back where it all began…
We're celebrating our 25th birthday this year and we thought it was only right to look back over the past. We're so proud of how far we've come and couldn't have done it without any of you so thank you. Take some time to reminisce with us…
Where we are now…
Since opening our first Bistrot in Nottingham in 1994, we have expanded across the UK and now have a unique collection of 24 bistrots serving great-value Provincial cooking made with authentic, fresh ingredients.
Each bistrot embraces the distinctive features of the building it sits in, making no bistrot the same. We pride ourselves on locating unique furniture and fittings collected from yearly trips to France. We create environments where you can comfortably relax whilst feeling like you've been transported to France.
And we're not stopping there, we're proud to be opening our 25th bistrot in our 25th year in Eastbourne, the sunniest town in the UK!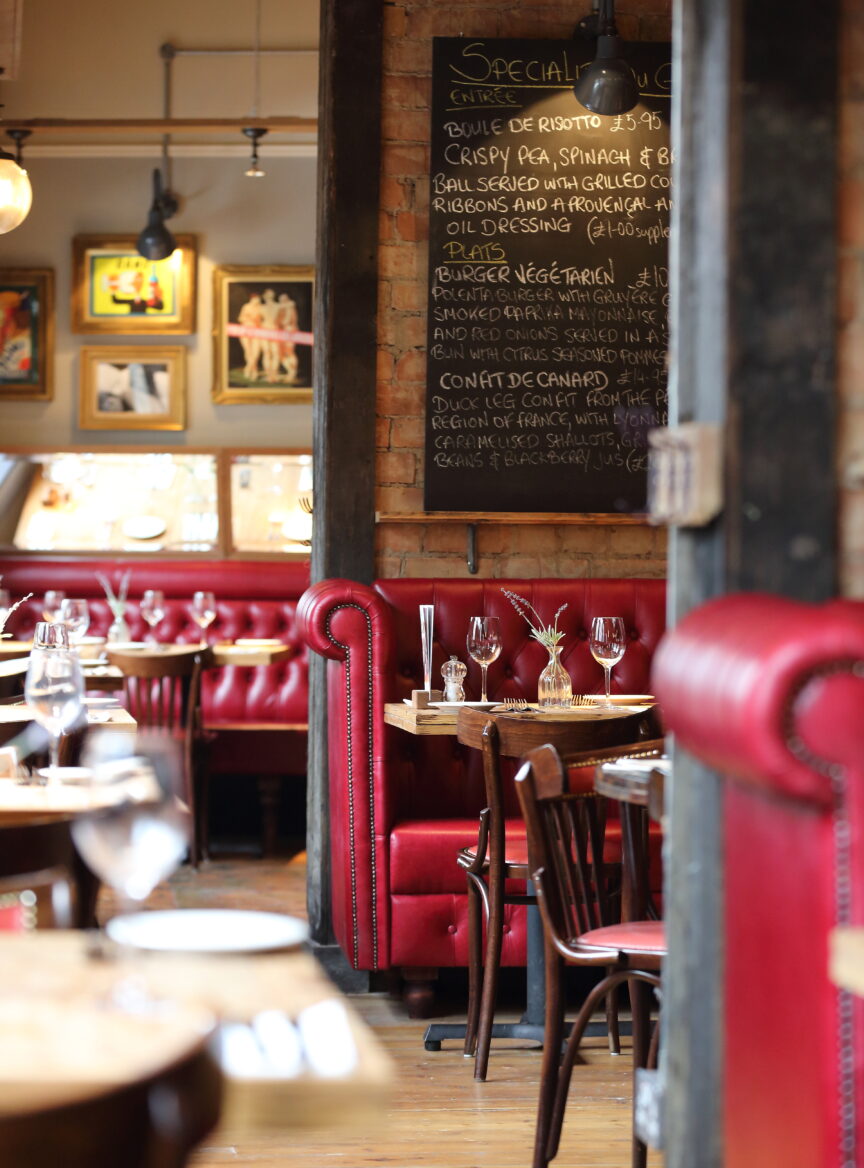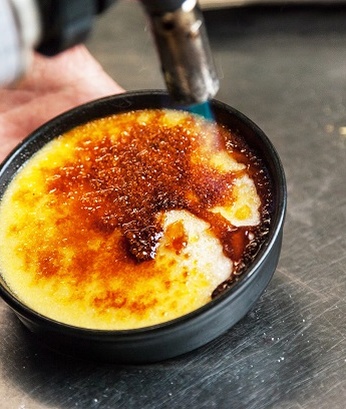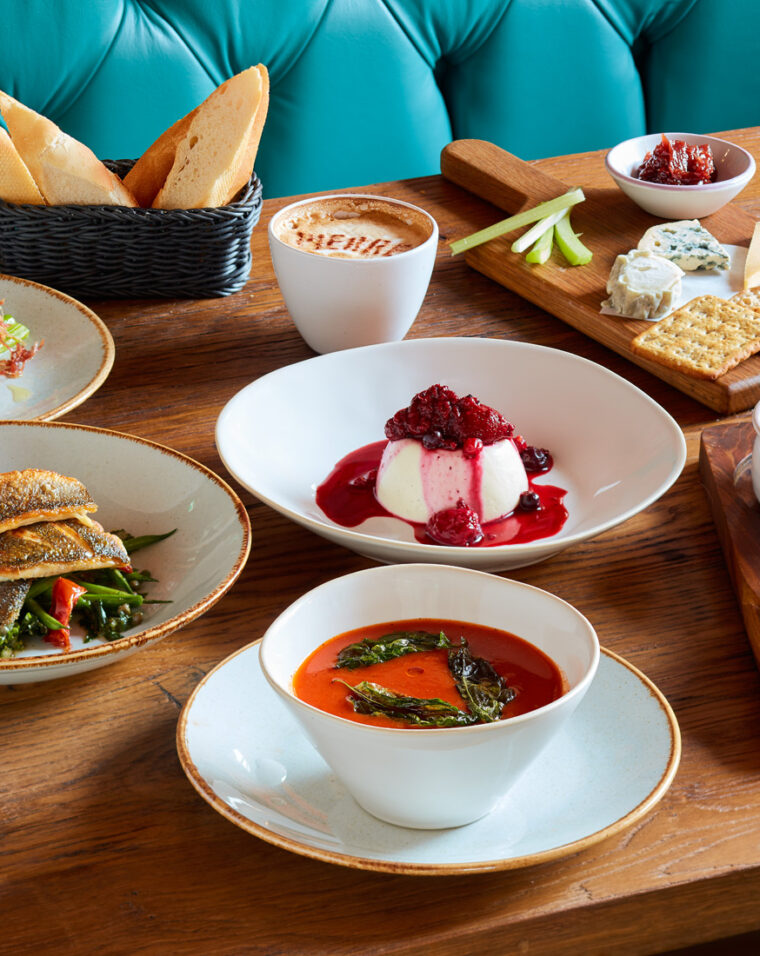 What we're known for…
When someone says Bistrot Pierre, what's the first thing that comes to mind? Is it that crème brûlée you shared on your first date with your partner? The time you came for your Christmas meal and just had to take a picture in front of our spectacular Christmas tree? What about the time you joined us for our Soiree Gastronomique and enjoyed 6 courses of our Chef's Specials? From the caramelising of a crème brûlée to the placement of a picture frame every detail is thought about to ensure you have the best experience.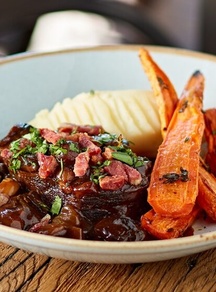 What makes Bistrot Pierre so special?
For 25 years we've been a place you can trust and rely on to gather your friends and family for any occasion, big or small, and provide you with great service and great food at exceptional value.
We continue to embrace our French heritage not only through our food but by celebrating the French National holidays in style. Bastille Day and Beaujolais Day have become a bistrot tradition with customers turning up in Berets, onions and Breton t-shirts and celebrating just like the French do. We hope you'll join us to celebrate!
Thank you for all your support over the last 25 years, we couldn't have done it without you!