Why work for Bistrot Pierre?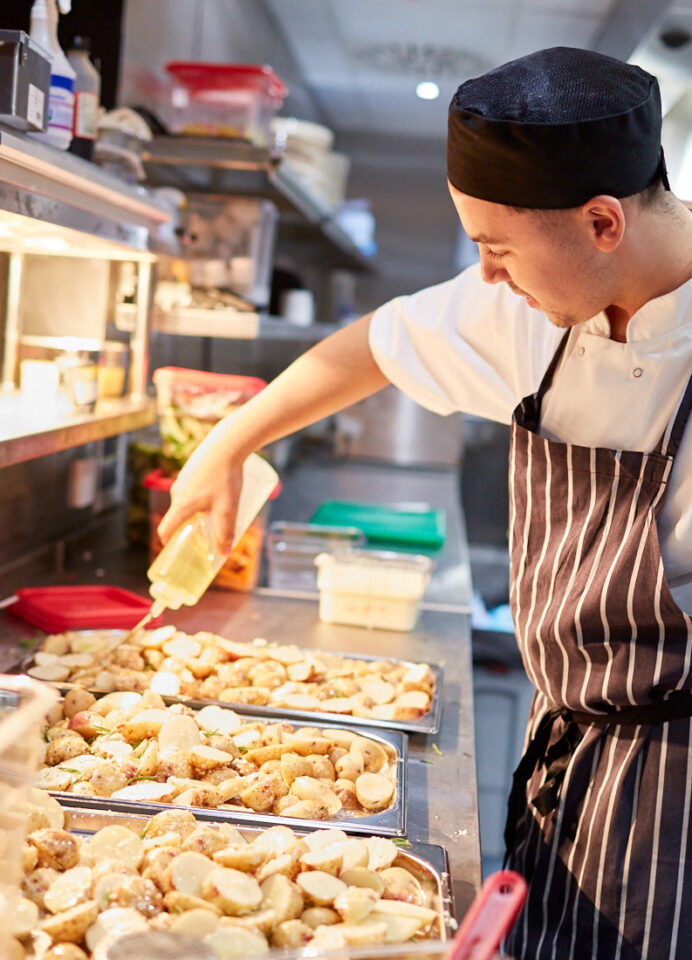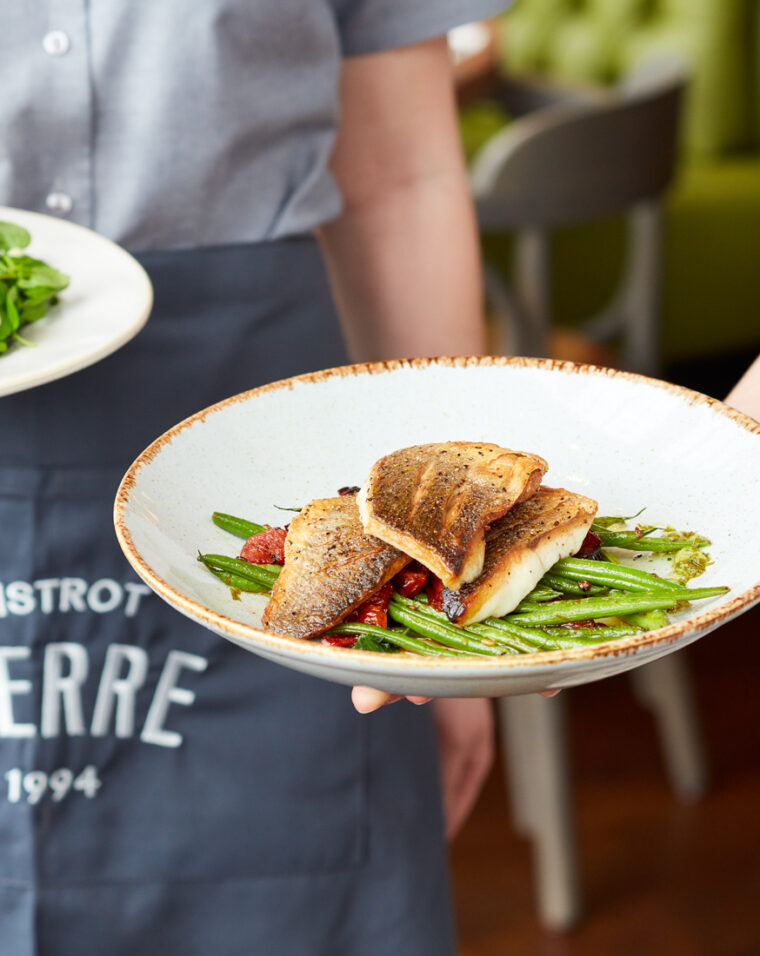 Join Our Team
We think Bistrot is a special place to work (ok, we are a little biased). We have 27 years of history, serving French inspired, chef cooked food with award winning service in some of the best restaurant locations in the country.
The quality we want to deliver in every restaurant, every day, means we need brilliant people, and we pride ourselves on having the best hospitality team around.
Most important though is our culture, we're not just a company, we're a family! We look out for each other; we work hard, have fun at the same time and we celebrate success together too.
Good people are hard to find, more so now than ever, so we need a flexible approach to working patterns, brilliant benefits, the ability to progress as far and as fast as your ambition takes you and of course, very competitive rates of pay, at every level.
We'd love you to join our family, so check out what some of our teams say about working here, then find a role and location that best suits you. If that isn't near where you are just now, for the right person and the right role, we can help with relocation too!