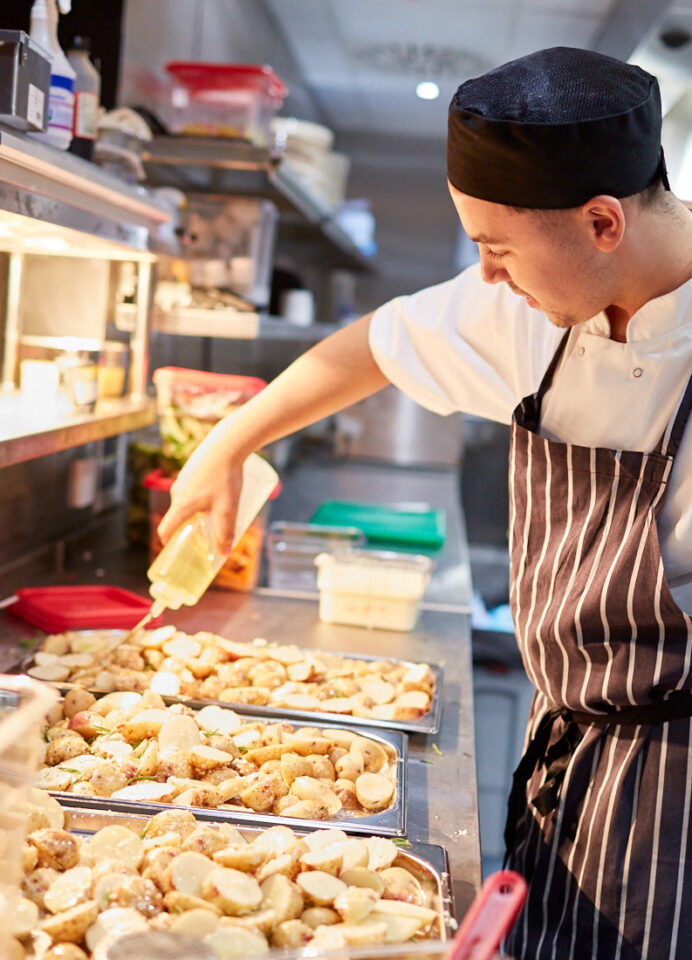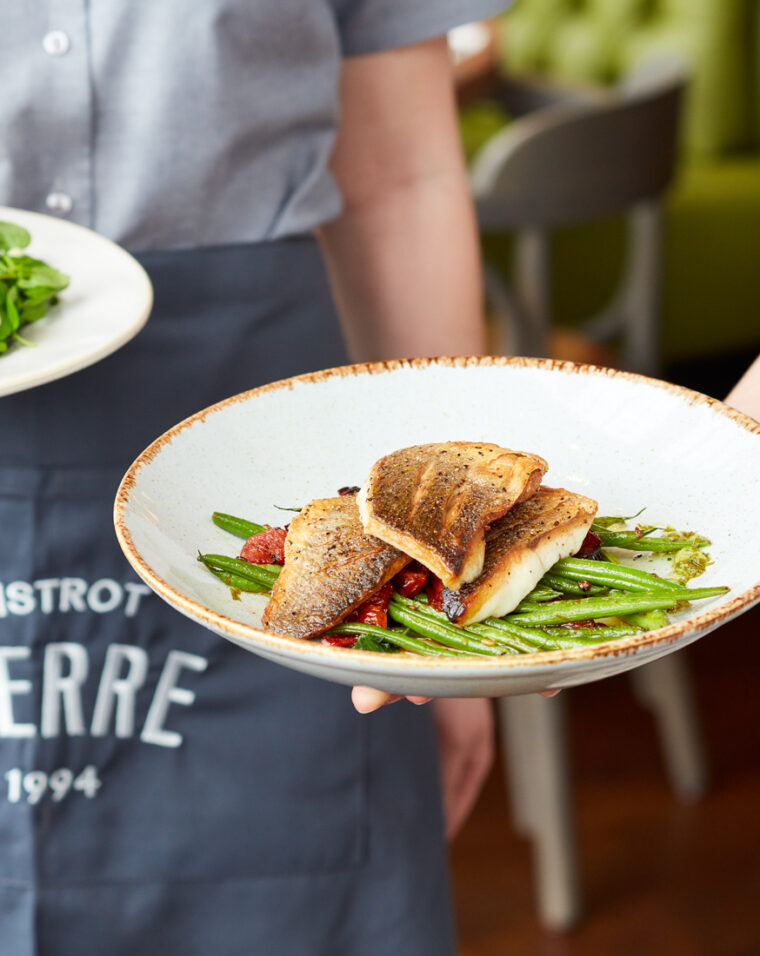 There's more for you
We're not just a company, we're a family. We care about all our people and that's why we want to make sure that there's more for you when you become part of our team. Whether it's your first job, a new career path, or you want to build your career with a company you can trust, we have the role for you so take a look around and see the opportunities waiting for you, we'd love you to join us.
There's so much more for you with us!
Your bistrot benefits
When you join Bistrot Pierre there's more for you, you're not just joining a company you're joining a family, so it's only right we give you more than just a pay packet! We provide you with benefits that make a difference and celebrate your success.
Your career
We want to invest in you – if you've got the passion, we've got the progression. If you're eager to develop your career then we have the opportunities and support to help you along the way, there's nothing better than seeing one of our own grow within the business.
A bistrot individual
We have successfully grown our business for 25 years and we've learnt the best qualities to look for in our team members along the way – do you have the recipe for success?
Our people
Meet some of the Bistrot Pierre family!
Join our family
Take a look at the opportunities available and apply to join the Bistrot family online today.