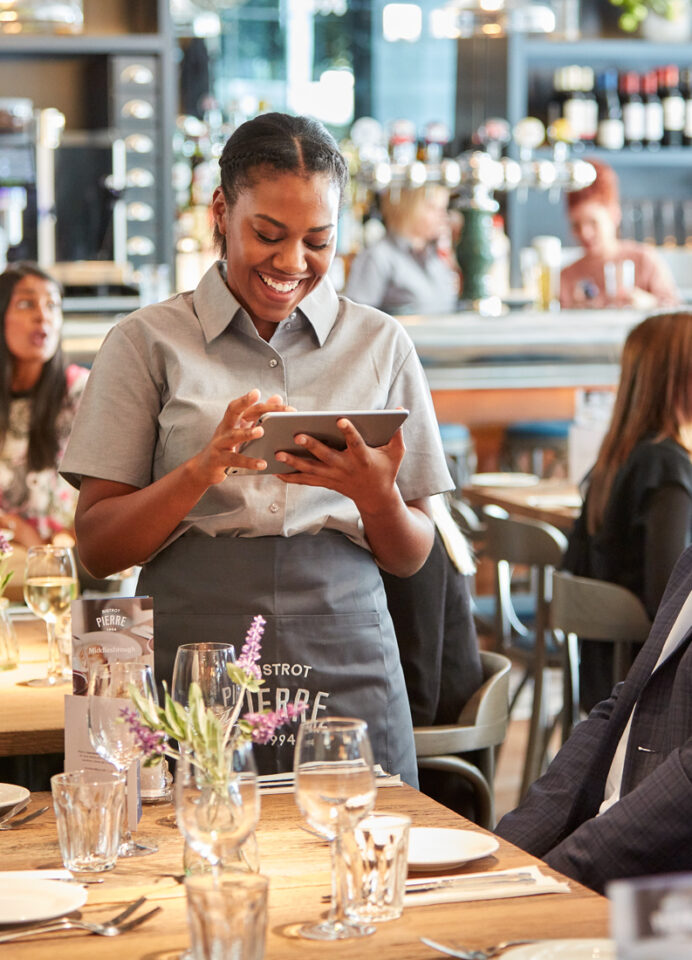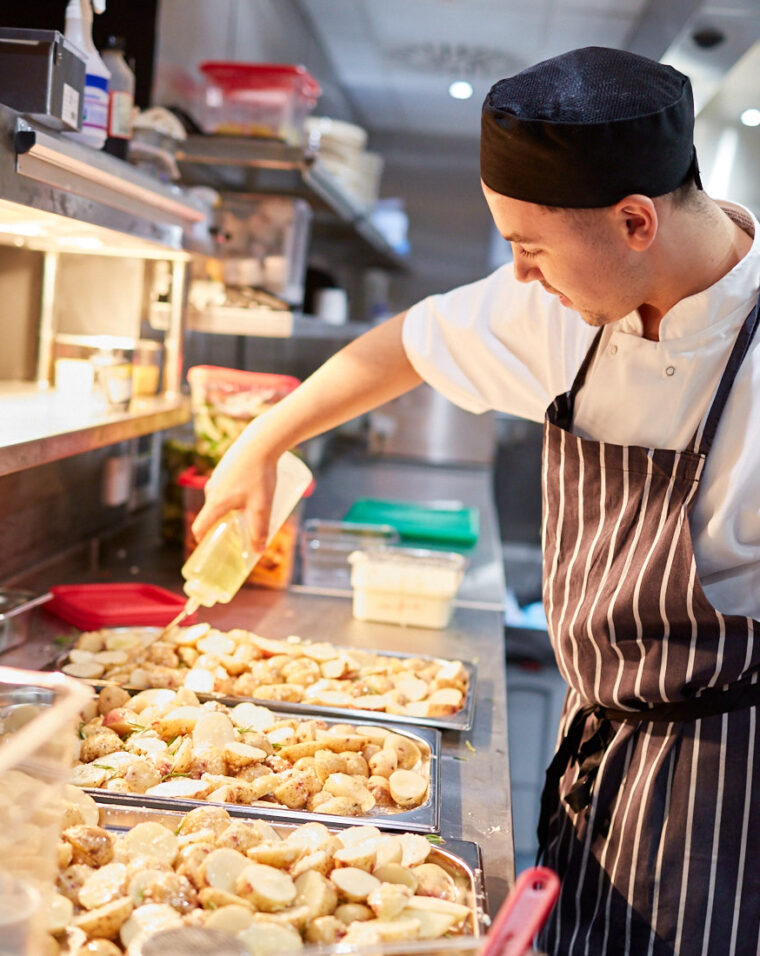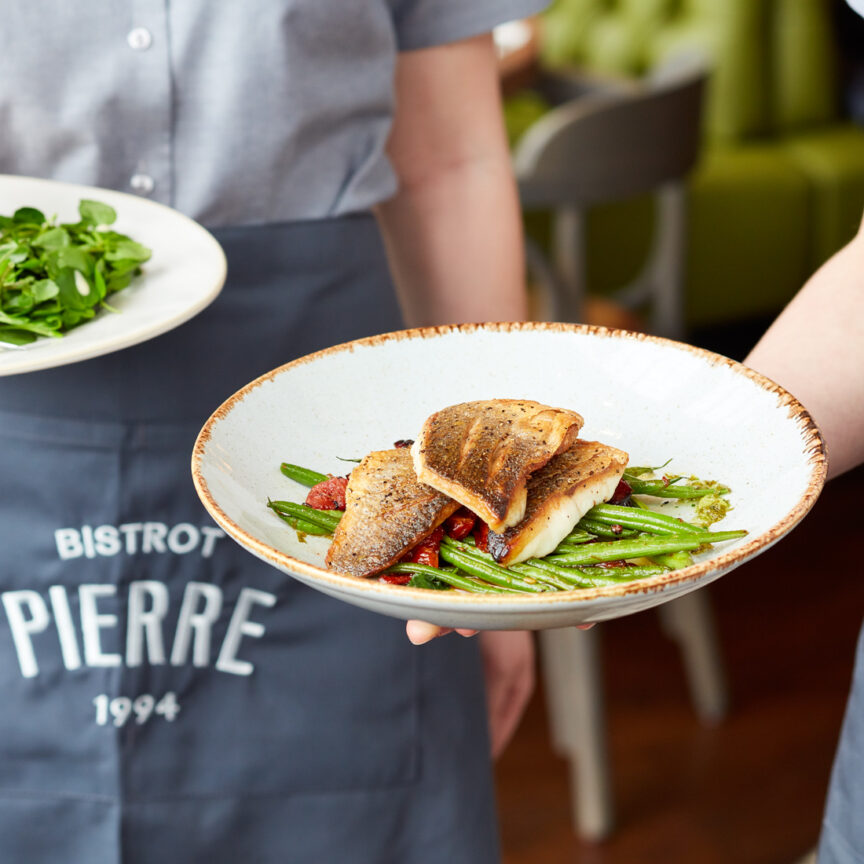 Without people we can't bring to life what Bistrot Pierre stands for so we're always on the look out for talented, enthusiastic individuals to join the Bistrot family.
If you genuinely care about customers and love being part of a close-knit team we'd love to hear from you.
Our bistrots are friendly and welcoming places so if you're interested in joining the Bistrot Pierre family, apply today.
Training
Each and every team member plays an essential role in our success and we're committed to developing them to be the best that they can be. We offer an in-house training programme for all employees to ensure that they have the necessary skills to succeed in the hospitality industry.
Like what you read?
Bistrot Benefits
In addition to being surrounded by a great team and a competitive salary, you'll have access to a range of benefits including employee awards, long service vouchers, pension scheme, access to our in-house training programme and discounted meals at any of our restaurants.