Find your nearest Bistrot Pierre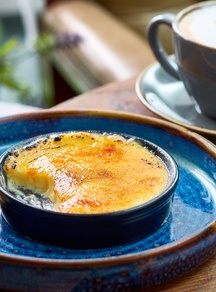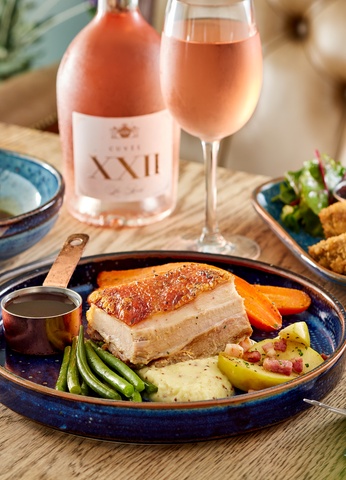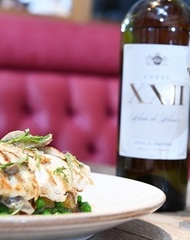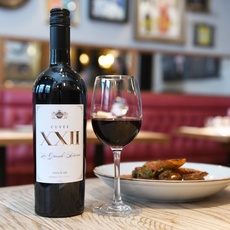 Our NEW Menu Soirée…
How does 3 courses and a glass of our NEW Cuvée 22 signature wine for £22 per person sound? Join us for our NEW Menu Soirée Sunday – Thursday from 5pm, available for a limited time only so don't miss out and book now!
News & Events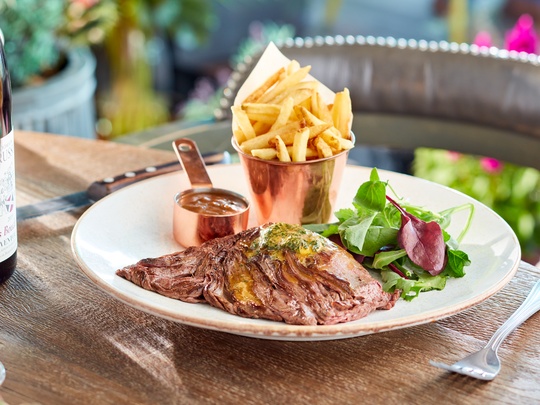 Our BEST ever Prix Fixe menu!
2 courses for £14.95...Oui s'il vous plaît!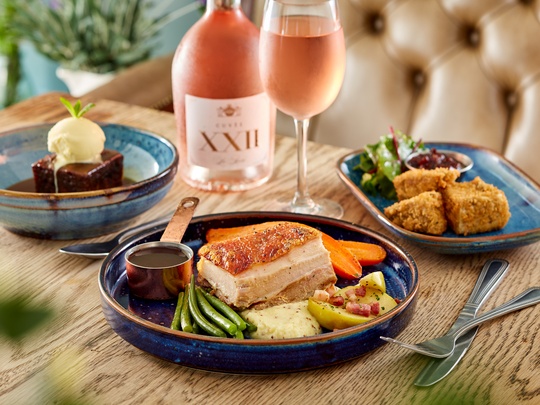 NEW Menu Soirée…
Enjoy 3 courses & a glass of our NEW Cuvée 22 for £22 per person...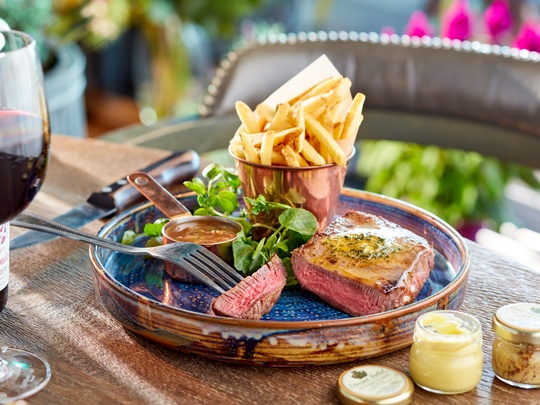 NEW Steak Night
Join us every Friday in August, from 5pm for our NEW Steak Night Menu and enjoy 3 courses and a glass of our Cuvée '94 wine from just £25* per person.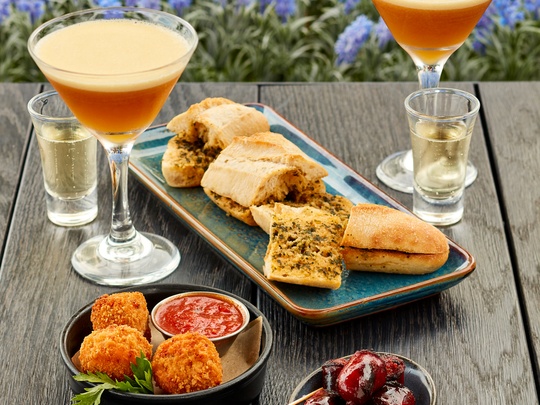 Early Evening Offers…
Enjoy 2 cocktails for just £12, and while you're here why not indulge in 3 small plates for just £10... C'est fantastique!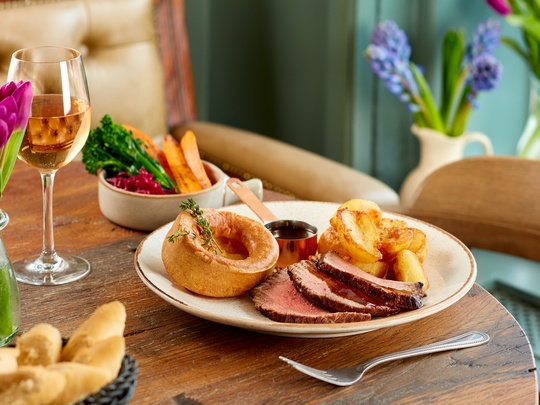 Sunday's spent well at Bistrot Pierre
Join us for our NEW Sunday menu...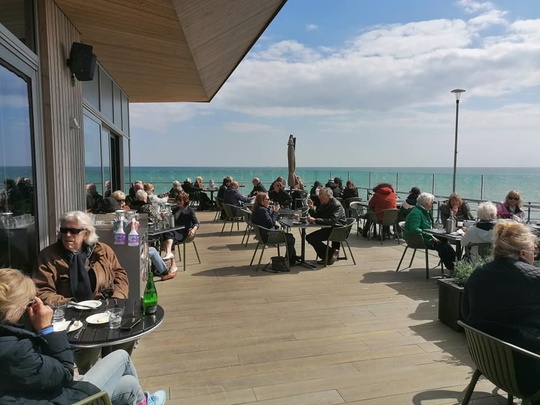 Airbourne 2022…
The best view of the Eastbourne Airshow lies within....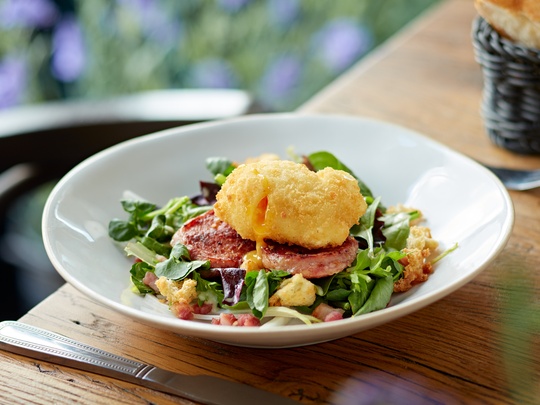 Soirée Gastronomique
Join us every second and fourth Tuesday of the month and enjoy 6 courses for just £25.95.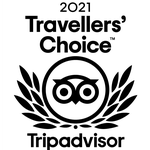 Winners of the Traveller's Choice Awards by Trip Advisor
Many of our Bistrots & Rooms have been awarded with the Travellers' Choice Award for 2021, by Trip Advisor...
Sign up to our newsletter to keep up to date with Bistrot news & events!