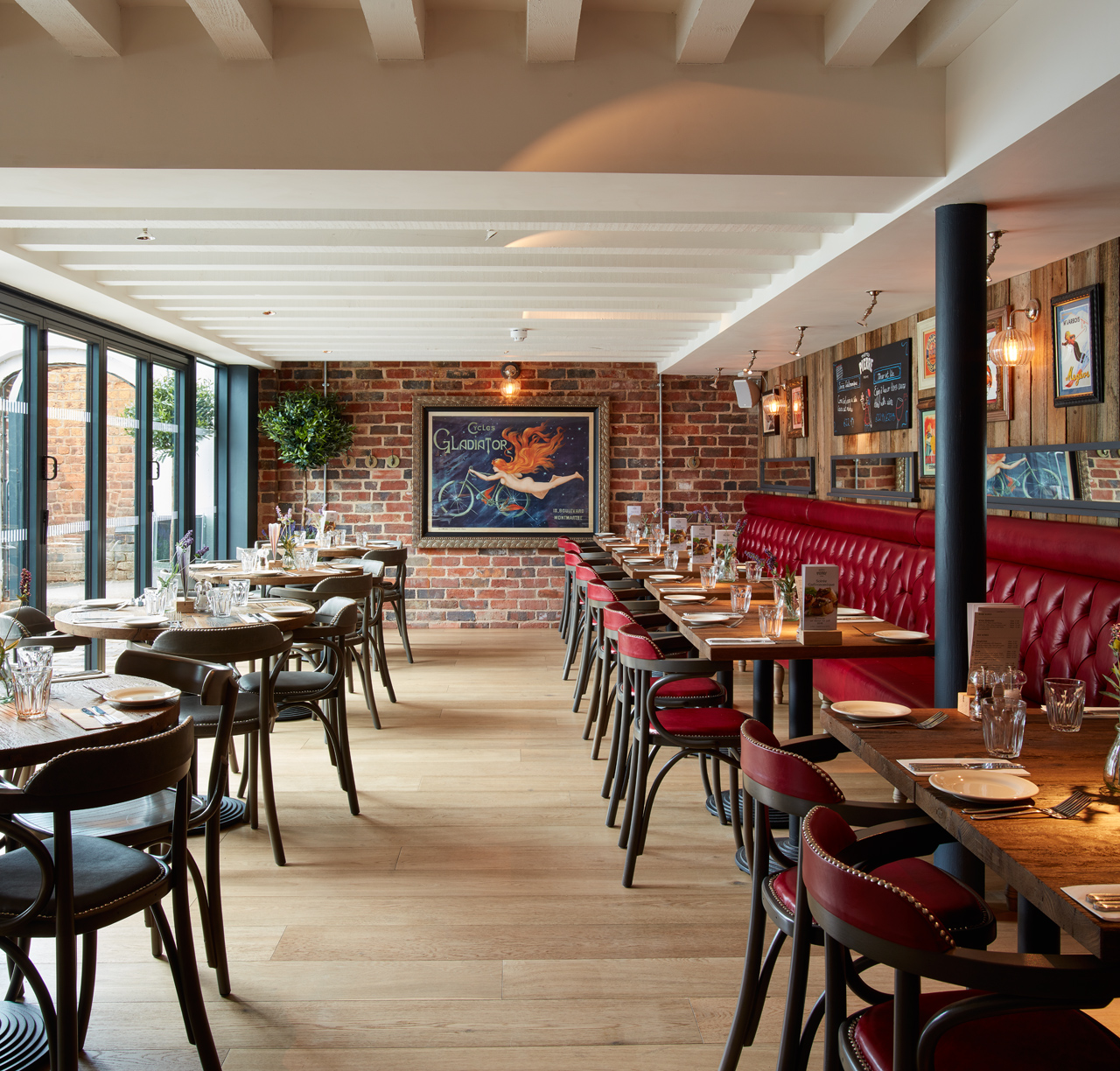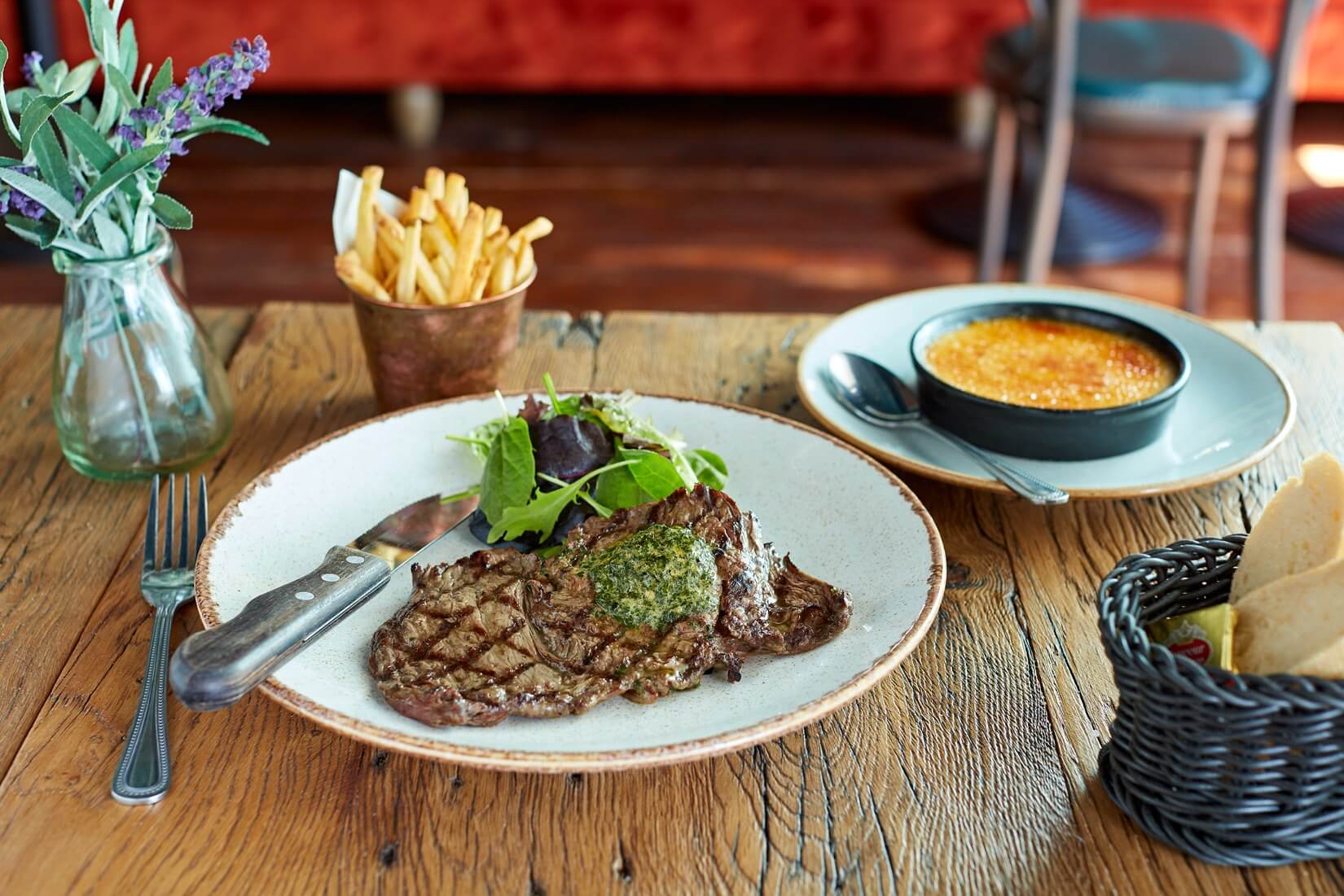 Our Bouillabaise Maison is making a welcomed return as one of our Chef's Specials this month. With sea bass, mussels, king prawns, and smoked haddock served with rouille, cheese and pommes frites, you can't go wrong... https://bit.ly/2pOf5qQ
It never fails! If it's breakfast, lunch or for an evening, this place ticks all the boxes... I'm a keen foodie come critic so this is an accolade for price, quality, quantity and ambiance.
- Rosemary Clark
Excellent bistrot with tastefully decorated rooms and a relaxing atmosphere. Delicious, beautifully cooked food, friendly and attentive staff (but not overly so). Exceptional value for money.
- Susan Swain
Been many times now and never been disappointed, the food is always consistent and the service excellent. Perfect venue for a chilled out lunch/dinner, highly recommended.
- Libby Cobles
Perfection. We popped in on the off chance having never visited before. We'll be returning for the great food, excellent, friendly service and great value!
- Shawn Anderson