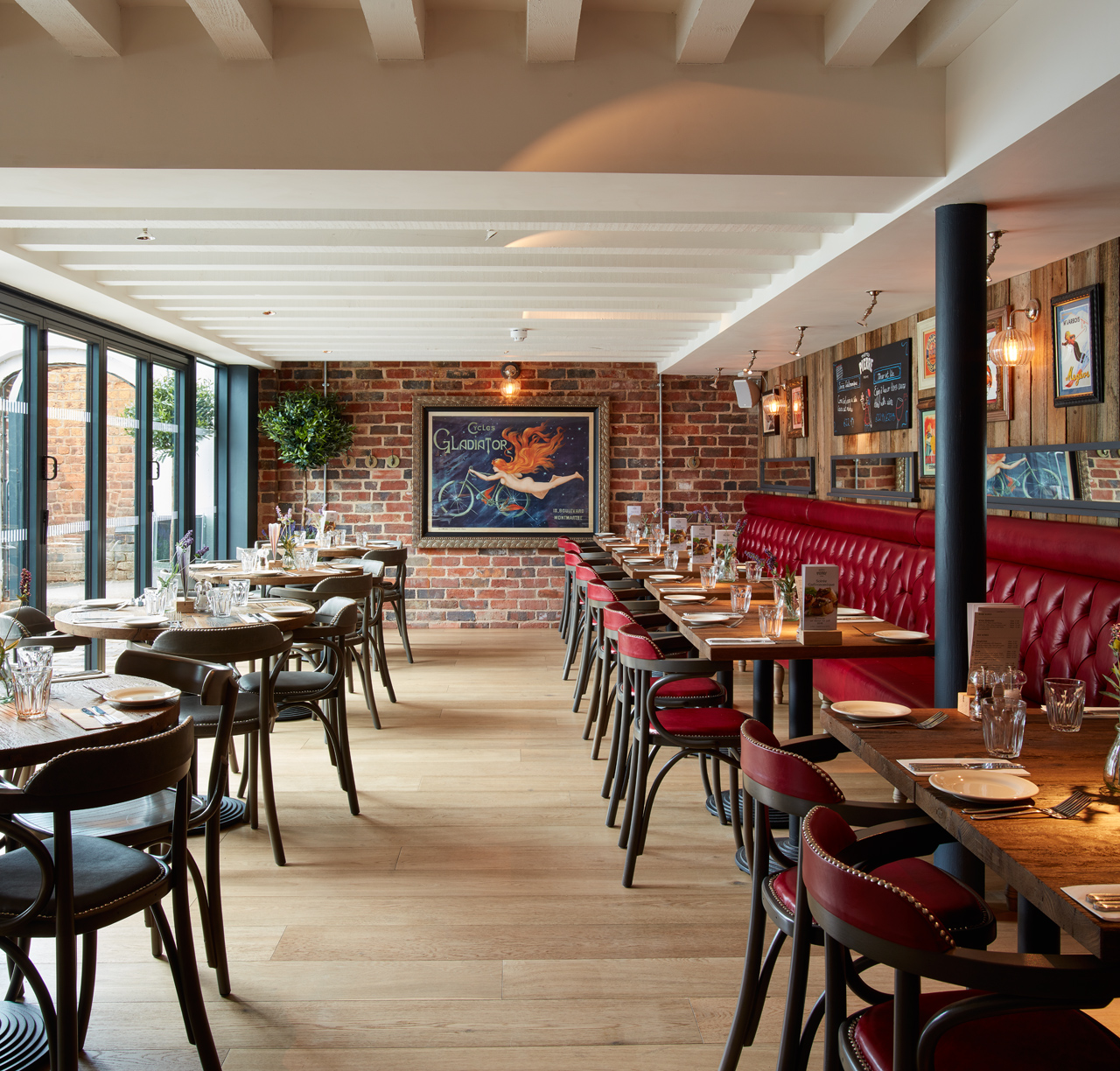 Our Eton Mess is really summer in a bowl. With strawberry and vanilla ice cream, fresh strawberries, crushed meringue, marshmallows, pistachios, strawberry coulis and crème Chantilly, it's the perfect dessert to enjoy in the long summer evenings… https://bit.ly/2YNAi4W
It never fails! If it's breakfast, lunch or for an evening, this place ticks all the boxes... I'm a keen foodie come critic so this is an accolade for price, quality, quantity and ambiance.
- Rosemary Clark
Excellent bistrot with tastefully decorated rooms and a relaxing atmosphere. Delicious, beautifully cooked food, friendly and attentive staff (but not overly so). Exceptional value for money.
- Susan Swain
Been many times now and never been disappointed, the food is always consistent and the service excellent. Perfect venue for a chilled out lunch/dinner, highly recommended.
- Libby Cobles
Perfection. We popped in on the off chance having never visited before. We'll be returning for the great food, excellent, friendly service and great value!
- Shawn Anderson