Our French restaurant and bar in Weston-super-Mare
Enjoy freshly prepared French food in our beautiful Bistrot. With first floor dining and an outside balcony our Bistrot is situated on the sea front near the Grand Pier and The Big Wheel, offering stunning panoramic sea views across Weston-super-Mare. Recognised as a 2021 Traveller's Choice Winner by Trip Advisor for consistently delivering fantastic experiences to our guests.
We are open 7 days a week for lunch and dinner, along with breakfast at the weekends. Our menus feature something for everyone, including gluten-free, vegetarian and vegan dishes. So whether you're out for a quick lunch, relaxing dinner with family, or your favourite drink at the bar, whatever the occasion our stylish Bistrot is the place to be.
Car Parking: Carlton Street car park, BS23 1UA. After 6pm, £1.50.
Opening Times
Open every day:
Monday: 9:30am - 9:00pm
Tuesday: 9:30am - 9:00pm
Wednesday: 9:30am - 9:00pm
Thursday: 9:30am - 9:00pm
Friday: 9:30am - 10pm
Saturday: 9:30am - 10pm
Sunday: 9:30am - 9:00pm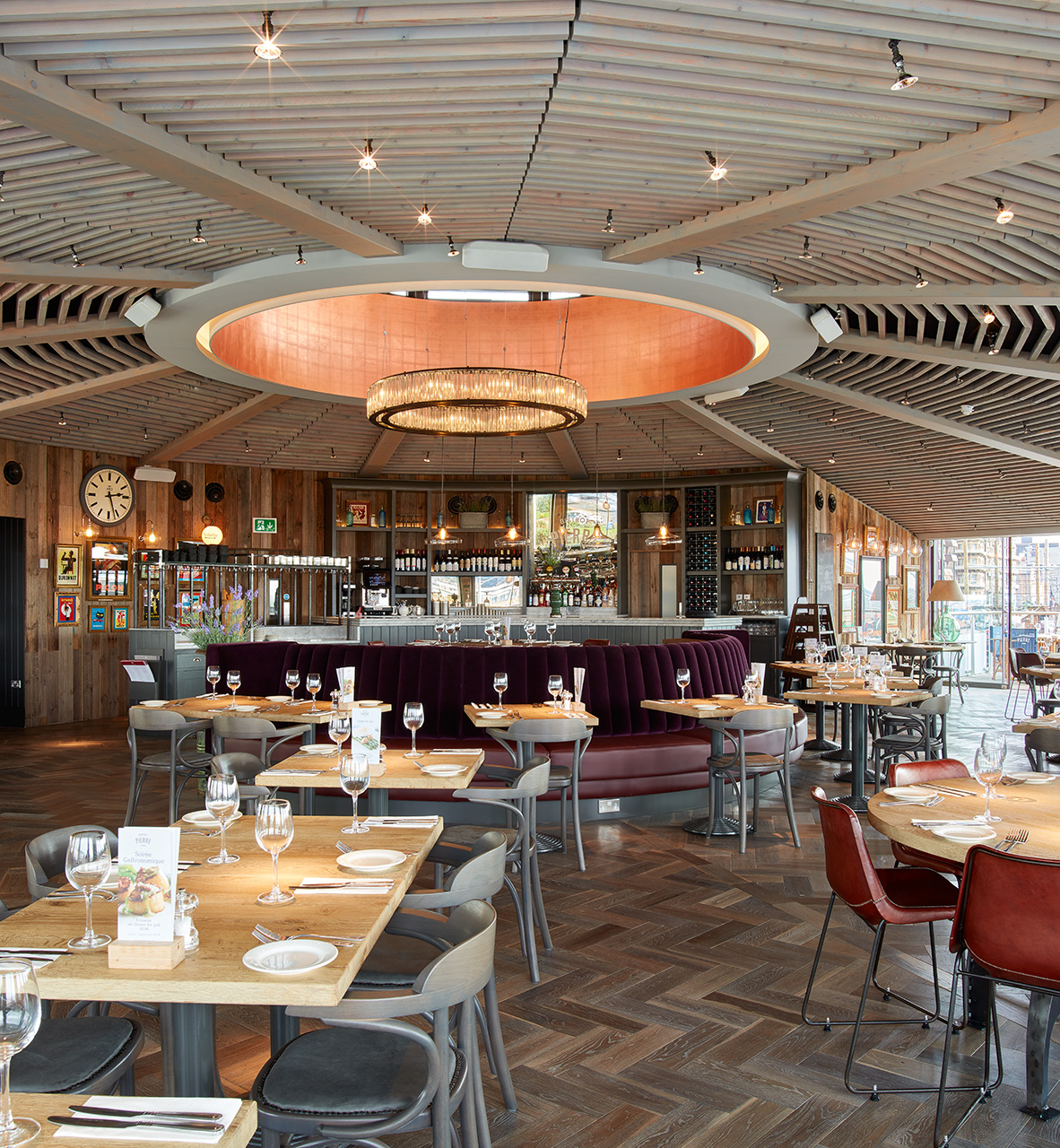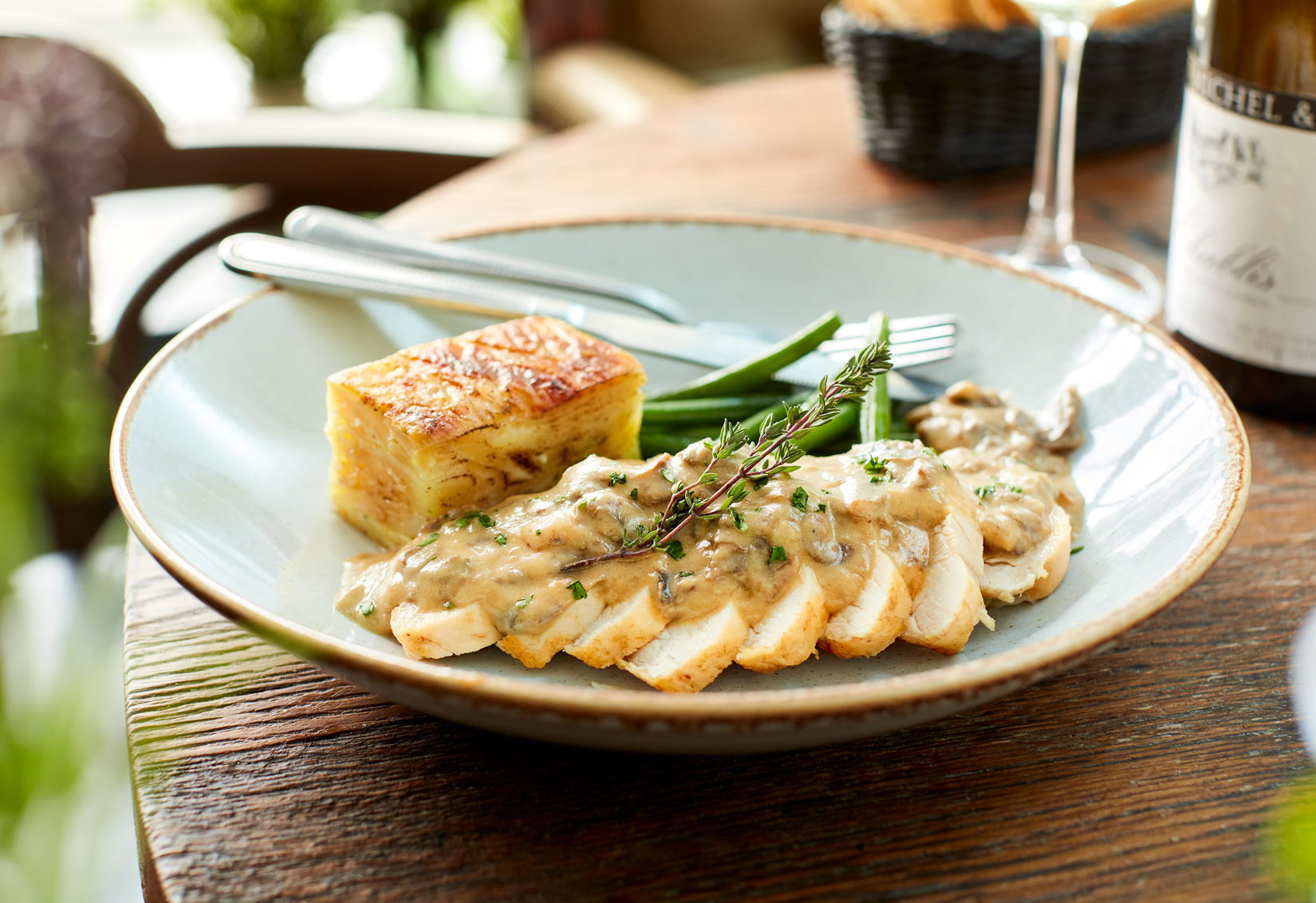 Set Menus
Our prix fixe lunch set menu offers 2 courses for £14.95 or 3 courses for £17.95 every Monday to Friday, 12pm to 3pm. Or, why not check out our fantastic evening set menu?
Find out more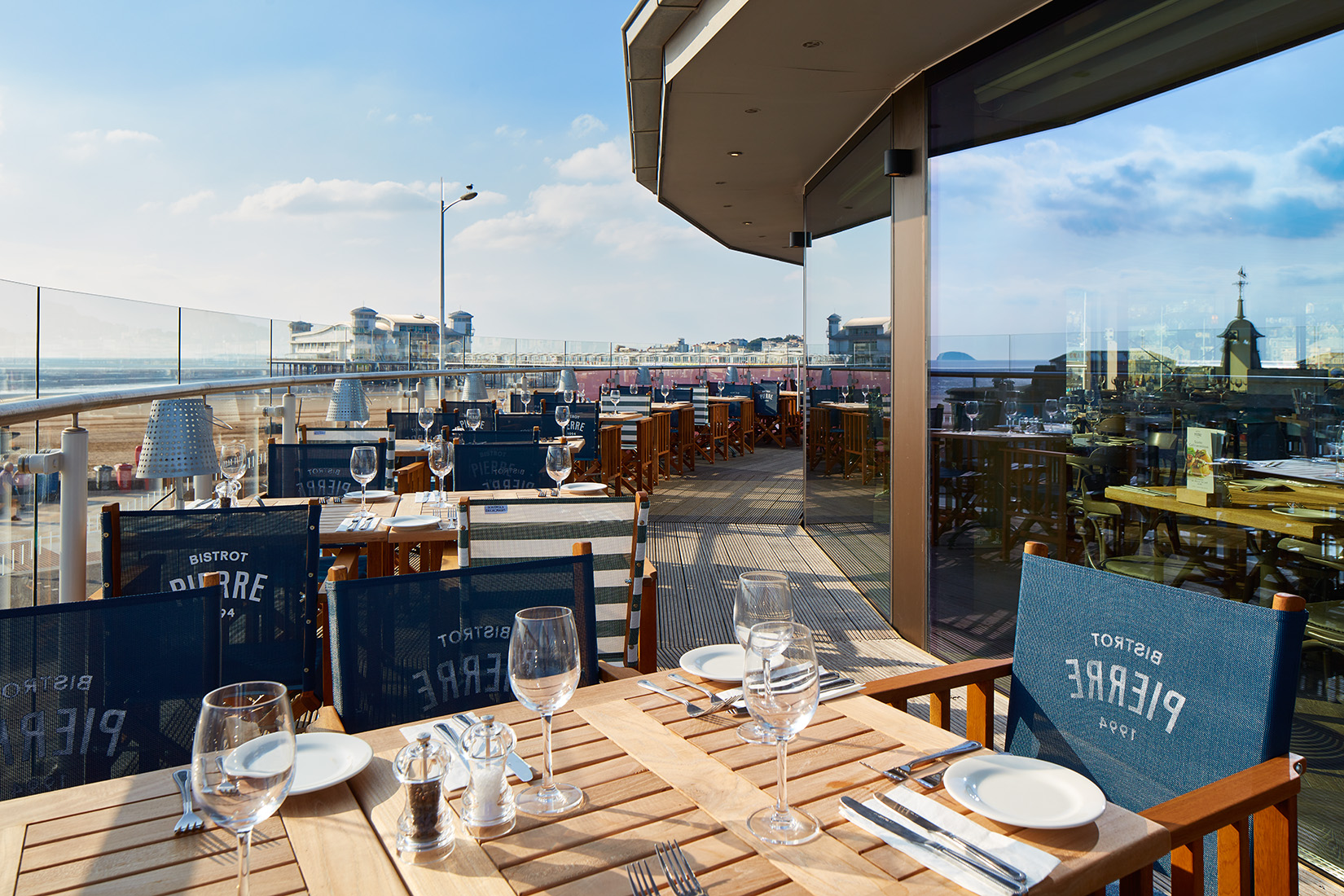 Private Hire
From birthdays and baby showers to networking, our bistrot is the perfect place to have your memorable event. We offer private hire of our ground floor, which provides an exclusive place for you and your guests to relax and enjoy the celebrations. Whatever your occasion, our team will help make your day special and you'll be sure to find that perfect space to impress your guests.
Find Out More
News & Events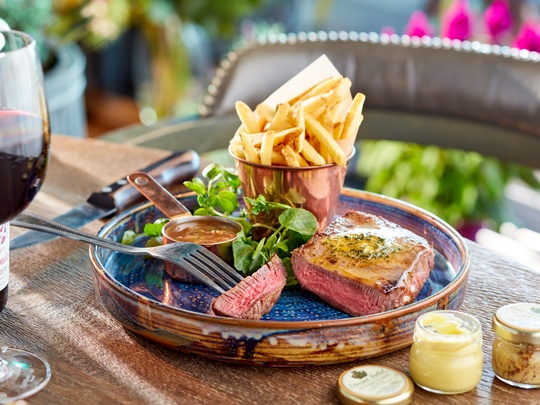 NEW Steak Night
Join us every Friday in August, from 5pm for our NEW Steak Night Menu and enjoy 3 courses and a glass of our Cuvée '94 wine from just £25* per person.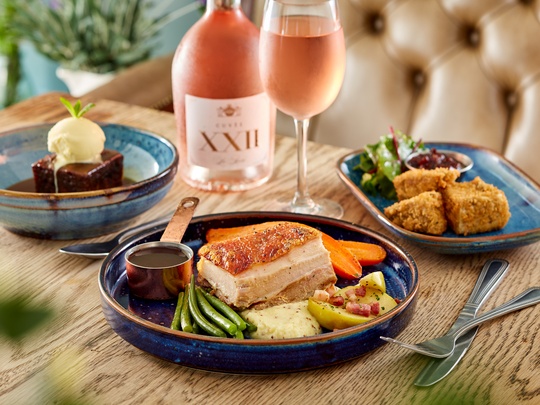 NEW Menu Soirée…
Enjoy 3 courses & a glass of our NEW Cuvée 22 for £22 per person...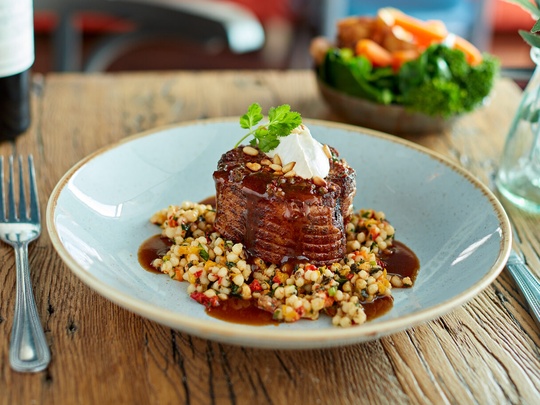 Recipe of the Week: Moroccan Lamb
We thought we'd share our chef secrets with you so you can master this dish in the kitchen yourself.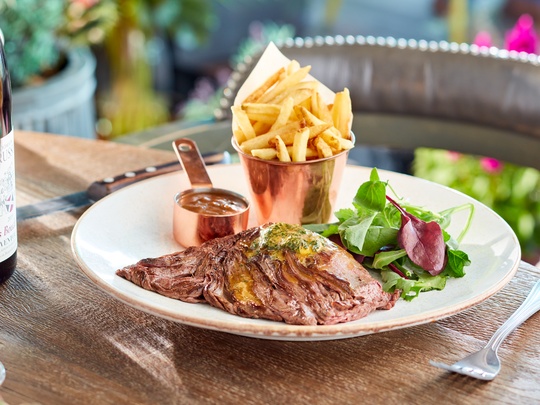 Our BEST ever Prix Fixe menu!
2 courses for £14.95...Oui s'il vous plaît!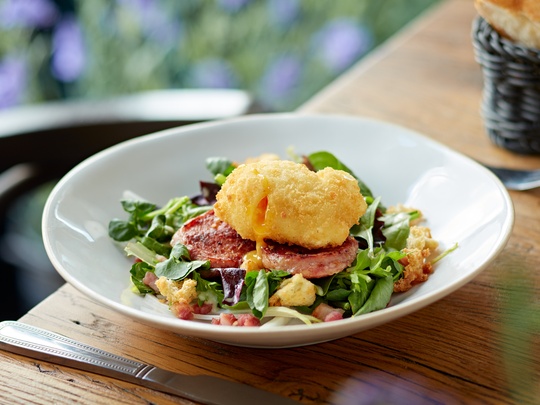 Soirée Gastronomique
Join us every second and fourth Tuesday of the month and enjoy 6 courses for just £25.95.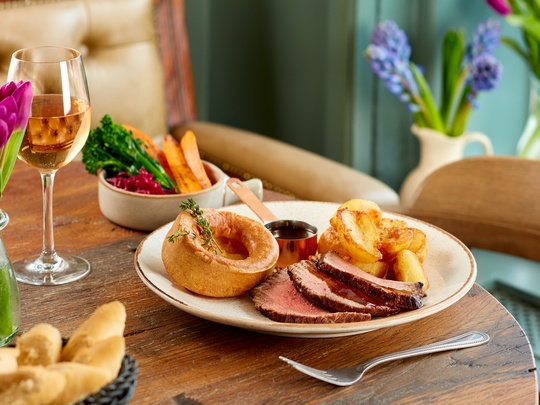 Sunday's spent well at Bistrot Pierre
Join us for our NEW Sunday menu...