New Year's Eve at Bistrot Pierre
Welcome 2024 with an unforgettable celebration with friends and family this New Year's Eve at Bistrot.
Begin your night with a glass of Veuve Devienne and a selection of our popular appetisers on arrival, followed by our delicious set menu featuring Bistrot dishes inspired by modern French cuisine, including Champagne Beurre Blanc Salmon, Beef Short Rib, Confit Duck Leg and so much more. And with our spectacular range of drinks, from great wines and champagne to truly irresistible cocktails, there's simply no better place to see through to the New Year than at Bistrot.
Join us as we toast to the end of another year and the beginning of a new one.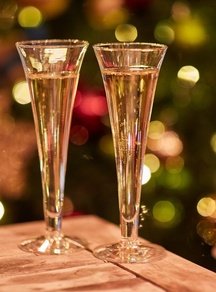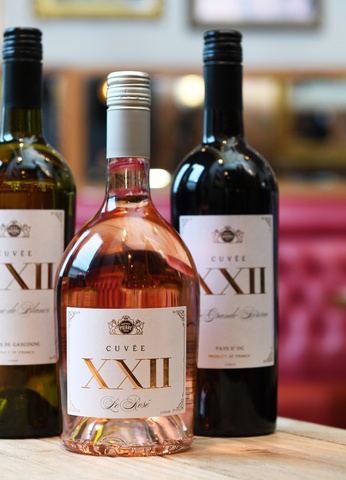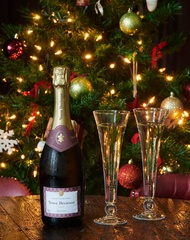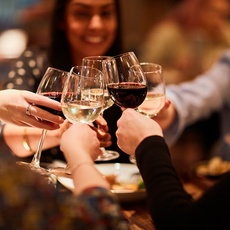 Festive Drinks Package
Our drinks packages are the perfect accompaniment to our Festive Party menu.
Simply pre order one of our packages with your food online and your drinks will be ready and waiting for you when you arrive