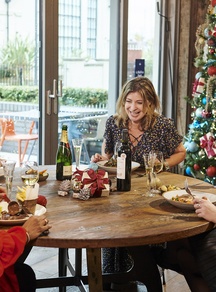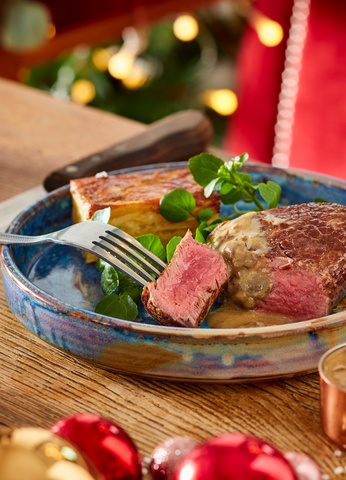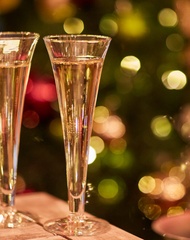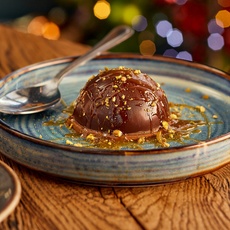 Welcome 2022 in style! 
Enjoy an unforgettable evening with friends and family as we transport you to Paris this New Year's Eve. Begin your night with a glass of Champagne on arrival, followed by our delicious four course set menu. Our Bistrots will be decorated in true Parisian style, filled with romance and glamour. Many of our Bistrots will have live entertainment after dinner to ensure you have a night to remember as we then say "Salut" and raise our glasses to 2022.
Our New Year's Eve Menu
Welcome in the New Year with a glass of Champagne on arrival, followed by our four course set menu featuring Bistrot dishes inspired by modern French cuisine. Please contact your local Bistrot directly for more information on live entertainment and pricing.
New Year's Eve Drinks Packages
Whether you'd like to keep drinking Champagne all night long (we wouldn't blame you) or if you'd prefer to order our wines from our extensive list, fancy beers, cocktails or soft drinks simply pre-order your drinks so you can sit back, relax and enjoy an Evening in Paris with us.
Arranging your New Year's Eve celebration
Deposits
We require a deposit of £20 per person for all New Year's Eve bookings.
Pre-orders
We ask that all parties dining from our New Year's Eve complete a pre-order form. Pre-order forms must be sent to the Bistrot at least 2 weeks before your meal. The pre-order forms can be found via the menu links above.
Sign up to our mailing list to find out more about Christmas with us…