Please note that our Bistrot Bubbles will be going into hibernation for the spring and summer, however they will return to the Mumbles seafront and available to book from 8th October 2021. Please email us at mumbles@pierre94.co.uk with any future booking enquiries…
Welcome to our Bistrot Bubble…
What better way to enjoy the stunning panoramic sea views than with your bubble in one of our Bistrot Bubbles? With a warm and cosy interior, spectacular views and delicious food, they're the perfect setting for the most exciting outdoor dining experience in Mumbles/Swansea.
So book now, our Bistrot bubbles are ready…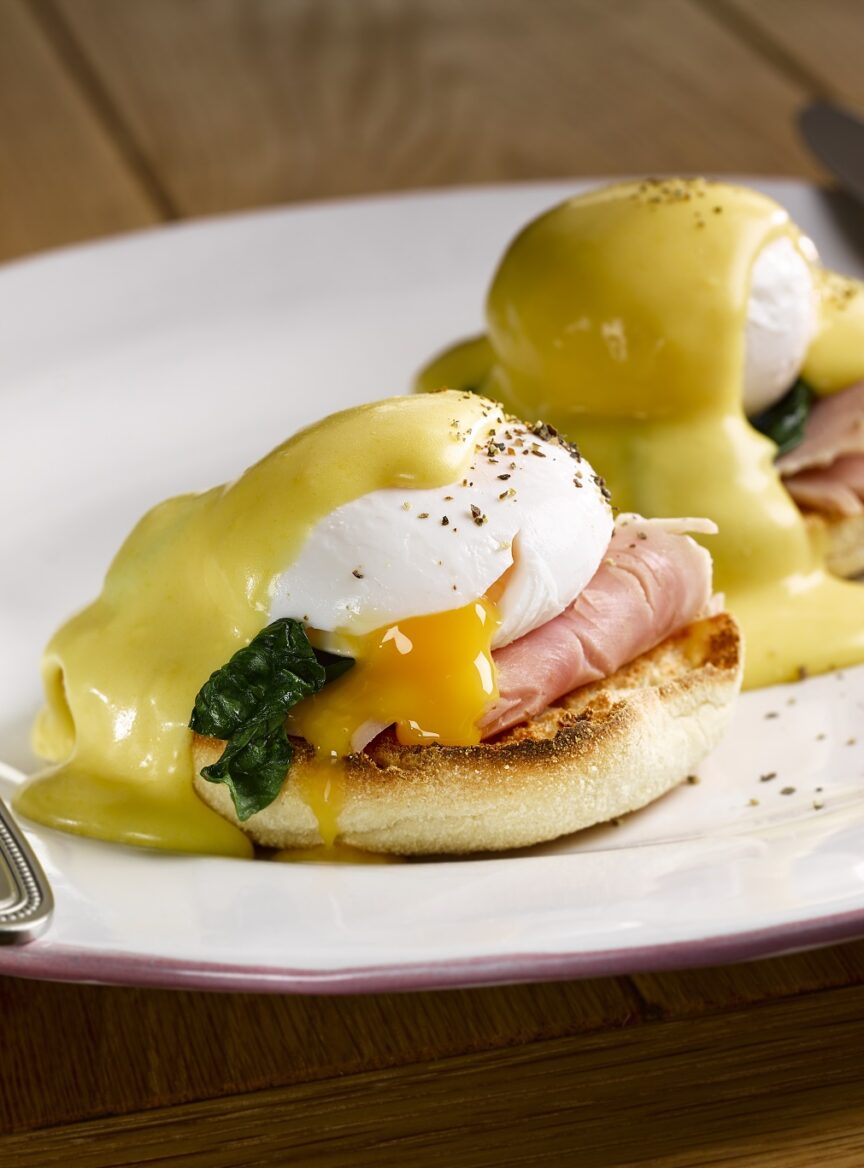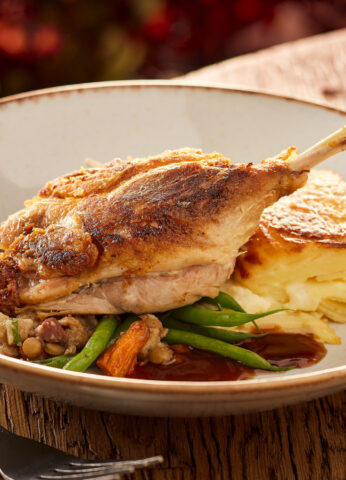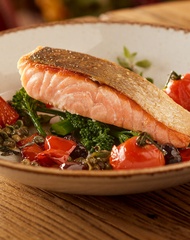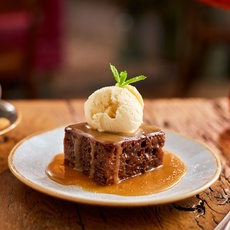 Menus
Enjoy breakfast, lunch, afternoon tea or dinner in our Bistrot Bubbles. Whether you want to start your day enjoying the morning sun, or end it by having dinner under the stars – you can dine in the Bistrot Bubbles for any occasion. Please note that we add a £10 per person hire-charge when dining from our Breakfast or All-Day menus.
Festive Afternoon Tea
Enjoy a festive twist on our popular Afternoon Tea! Whether it's for a special occasion, catch up with friends or a mid-week treat, come and join us for our NEW festive afternoon tea for just £25.95 per person. Including turkey and cranberry baguettes and Salted Caramel Mince Pies, it's the perfect treat this festive season. Available every day at our 14:45pm & 15:00 timeslots, when are you coming to join us?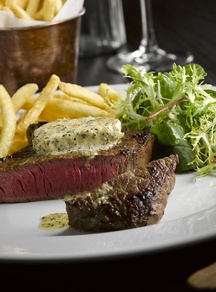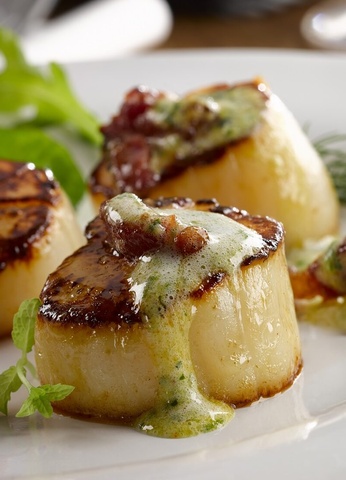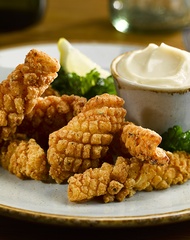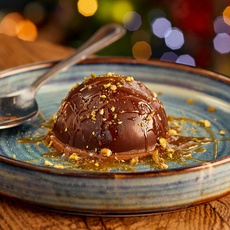 Exclusive Bubble Menu
We also offer an exclusive Bistrot Bubble menu for £50 per person. Begin your meal looking over the panoramic sea views enjoying a selection of canapés. Followed by a 3-course meal full of delicious dishes packed with the best seasonal and local ingredients the season has to offer. From pan-fried scallops, sea bass and ribeye steak Diane, to lobster-frites and our signature dome magnifique, you'll be spoilt for choice. Finishing your meal with a selection of fine French cheese, relaxing in your bubble basking in the beautiful surroundings.
Bookings
Our Bistrot Bubble can accommodate for up to 6 guests, minimum bookings of 4. Time slots across both Bubbles are 12:00, 12:15, 14:45, 15:00, 17:00, 17:15, 20:00 & 20:15. Each booking will be allocated up to 2.5 hours in their Bubble and we will be offering set times in which you are able to book, this excludes our Afternoon Tea, which you can book at either 14:45pm or 15:00pm for up to 2 hours.
Due to current Welsh Coronavirus legislation for hospitality venues, if the party is of mixed households, we are duty bound to limit the capacity of each Bubble up to a maximum of 4 persons, or a single household per Bubble up to a maximum of 6 persons. 
We follow a strict cleaning regime before and after each use of the Bubbles, with the internal area(s) fully sanitised with a disinfection atomizer using antiviral disinfectant.
Please contact the Bistrot directly to reserve the Bistrot Bubble. You can do this by emailing Mumbles@pierre94.co.uk or calling 01792824117.A deposit of £10 per person is required on booking to secure your reservation. A £10 per person hire-charge will be added to your bill when dining from our Breakfast or All-Day Menu, excluding our exclusive Bubble or Afternoon Tea menus.