Our French restaurant in Eastbourne
Recognised as a 2021 Traveller's Choice Winner by Trip Advisor, for consistently delivering fantastic experiences to our guests. Enjoy stunning panoramic sea views, overlooking Beachy Head whilst enjoying a relaxing dining experience at our Bistrot in Eastbourne. Open 7 days a week for indoor dining in our beautiful Bistrot, enjoy freshly prepared French food from our new menu including gluten-free, vegetarian and vegan dishes.
Or if you're taking a stroll along the beach and fancy a quick lunch or coffee to go, stop by and get your takeaway from our Bistrot Rapide. Serving coffees, baguettes, cakes and wine to go every day between 9am and 4pm.
Opening Times
Open every day:
Monday: 9am - 9:30pm (Closed 3-5pm for team training)
Tuesday: 9am - 9:30pm
Wednesday: 9am - 9:30pm
Thursday: 9am - 9:30pm
Friday: 9am - 10pm
Saturday: 8am - 10pm
Sunday: 8am - 9pm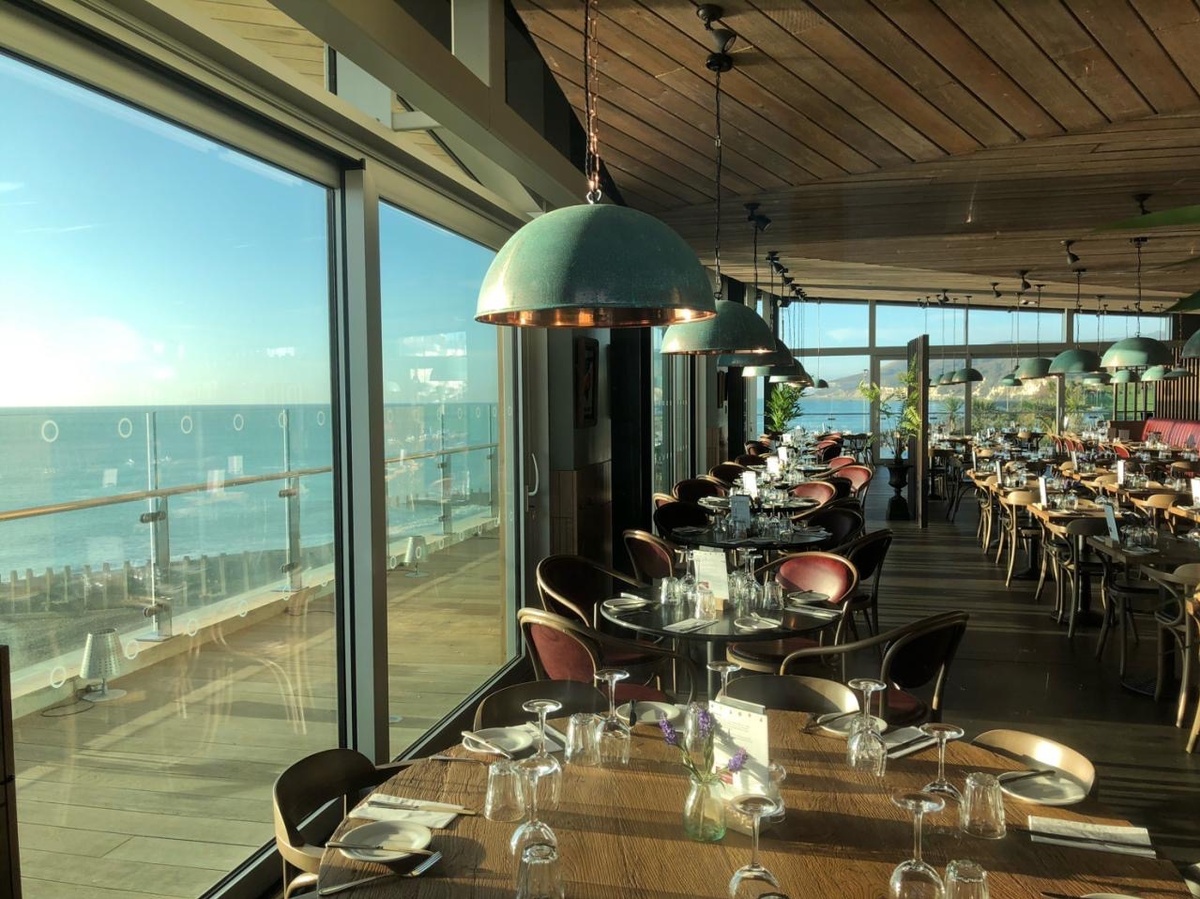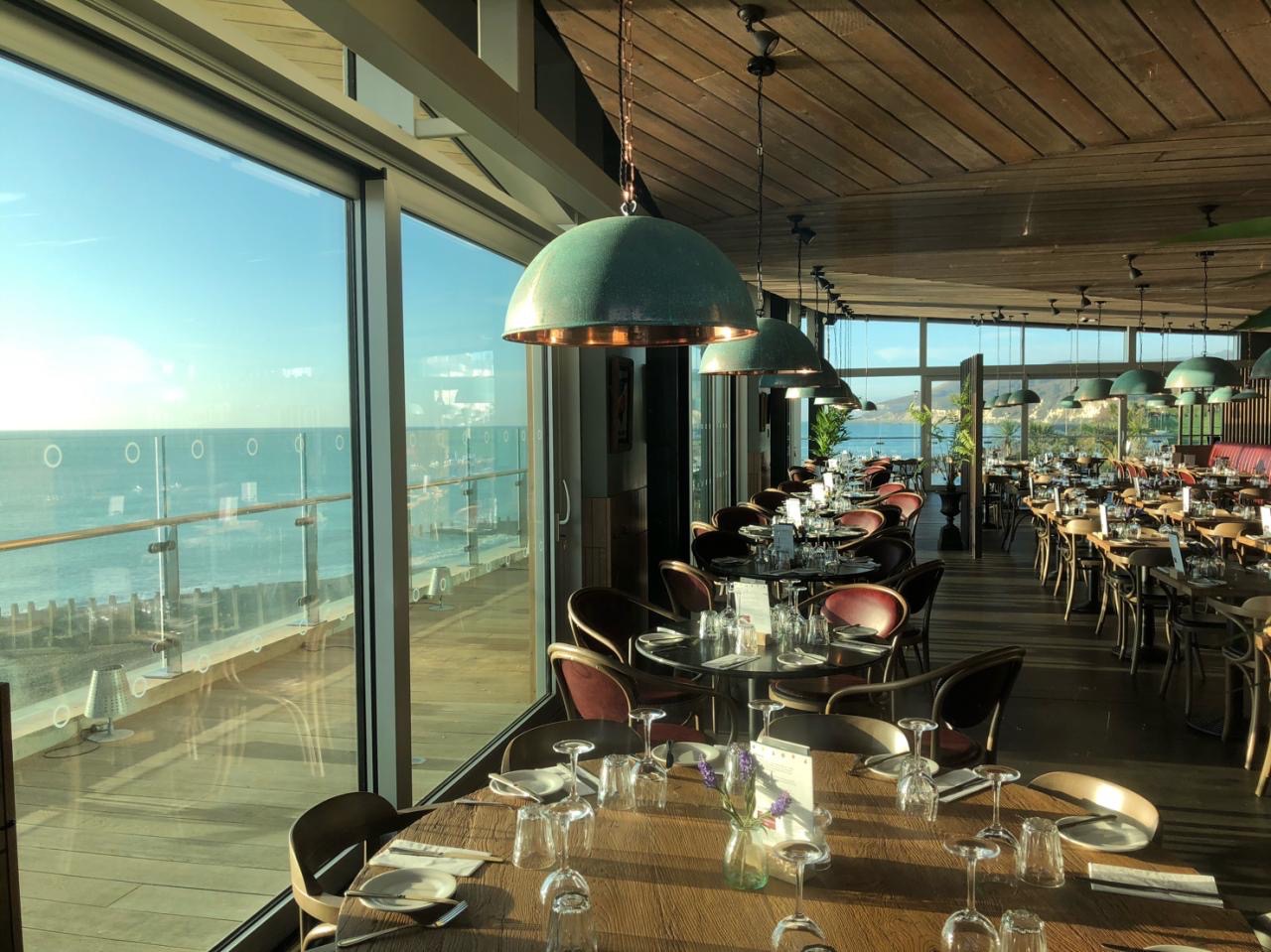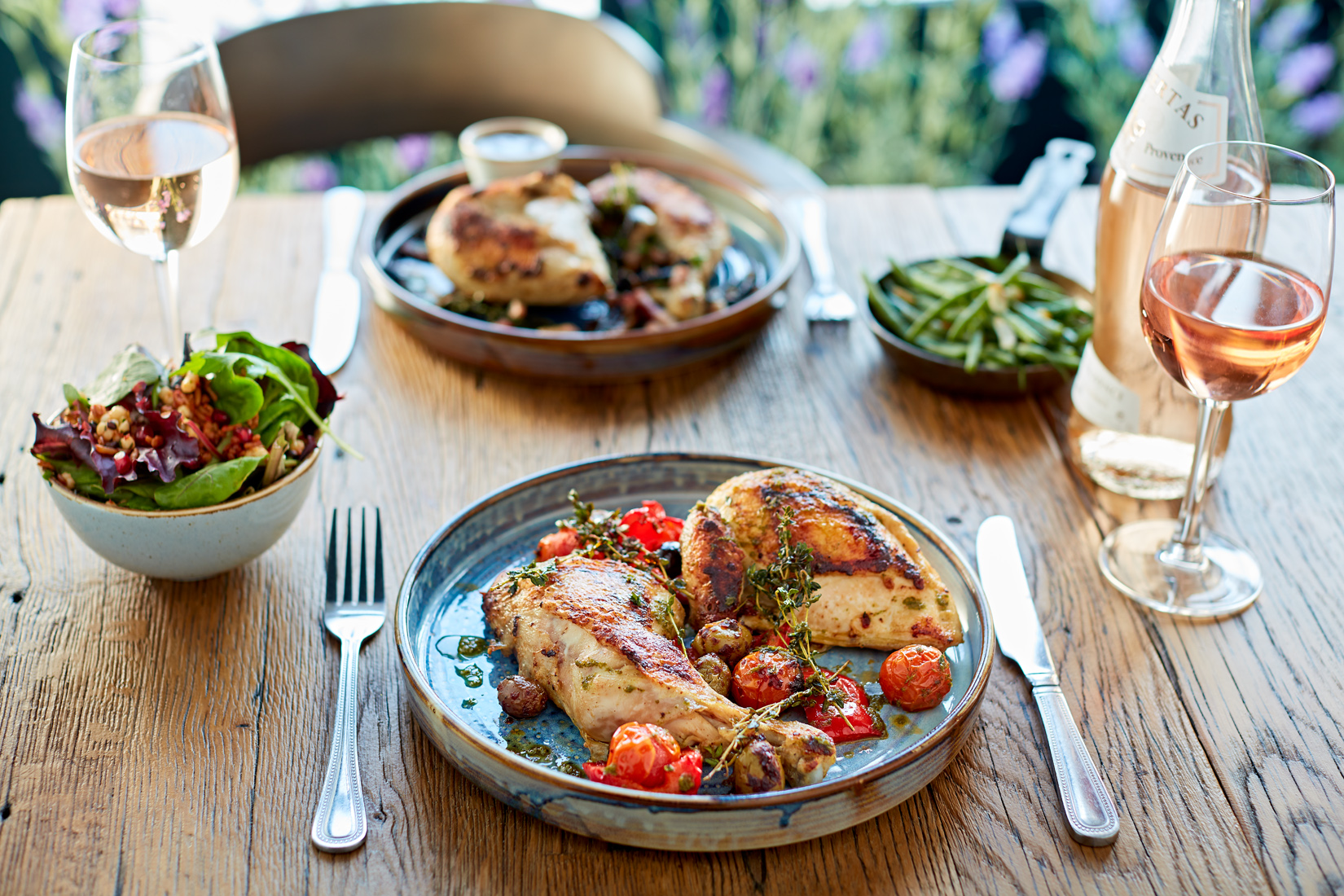 Our Food
Inspired by our travels around France and beyond our menu combines bistrot classics with new seasonal dishes. From our signature dishes of 26 years, Boeuf Bourguignon, Toast et Champignons and Crème Brulée to our much-loved Chilli and Garlic Prawns, Poulet-Roti and Sticky Toffee Pudding – there really is something for everyone. Or if you're joining us for some drinks, why not enjoy a few small plates or starters to share? Including our popular Mini Chorizos Roasted in Honey, Deep Fried Brie and Arancini.
Our Bistrot Rapide will also be serving coffees, cakes and light bites, and what better way to end the day than with a glass of beer, wine or cocktail on our extensive outdoor terrace overlooking Beachy Head.
View Menus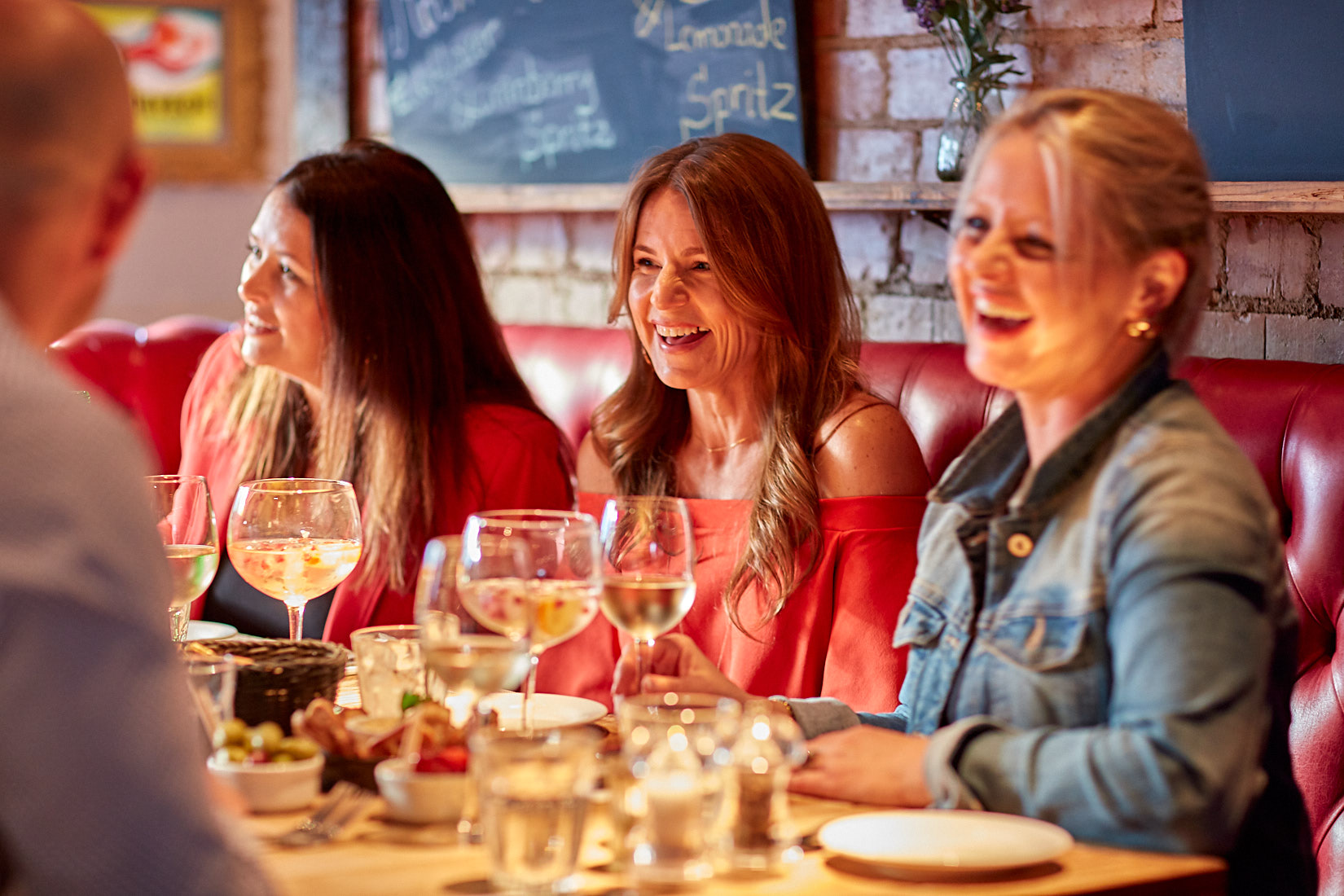 Club Bistrot Pierre
There's more to enjoy with Club Bistrot Pierre. It's simple, collect points for every pound you spend and redeem them for rewards. Sign up today and receive exclusive member offers too.
Find Out More
News & Events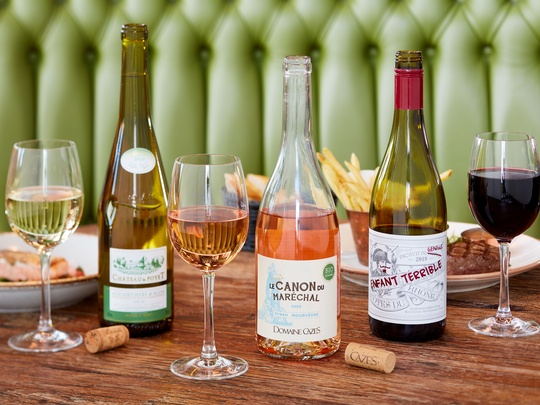 Tour de Vin
Take a tour of French wine with us...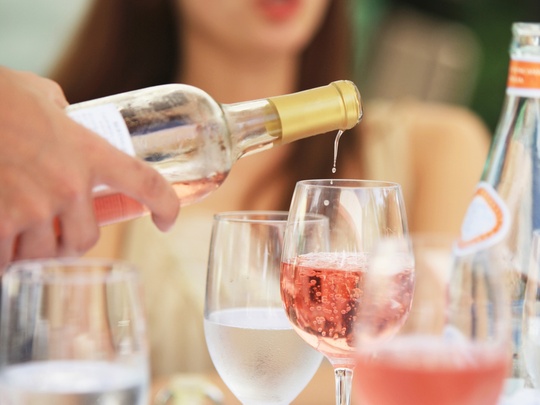 Summer Rosé the Bistrot way
Discover our rosé this summer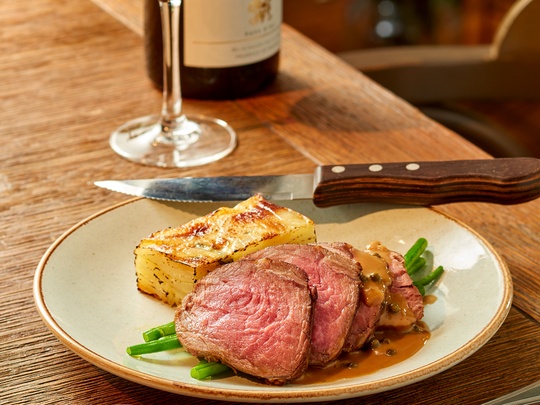 Soirée Gastronomique
Join us on the second and fourth Tuesday of the month and enjoy six courses of freshly prepared French-style bistrot cooking for just £24.95.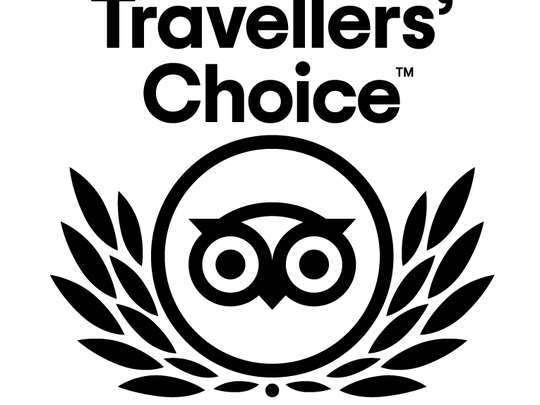 Winners of the Traveller's Choice Awards by Trip Advisor
Many of our Bistrots & Rooms have been awarded with the Travellers' Choice Award for 2021, by Trip Advisor...