Our French restaurant and bar in Plymouth
Located in the stunning Royal William Yard, our Bistrot, bar and heated terrace is the perfect place to eat in Plymouth. Recognised as a 2021 Traveller's Choice Winner by Trip Advisor for consistently delivering fantastic experiences to our guests.
Open 7 days a week for breakfast, lunch and dinner our stylish bistrot offers a relaxing place to enjoy affordable French-style dishes, freshly prepared by our chefs daily. Whether it's a quick lunch or a celebratory dinner our Bistrot is perfect for every occasion. Our menus feature something for everyone with gluten-free, vegan and vegetarian options.
If you're taking a stroll along the beach and fancy a quick lunch or coffee to go, stop by and get your takeaway from our Bistrot Rapide. Serving coffees, baguettes, cakes and wine to go every day between 8am and 5pm.
Just across from our Bistrot is Residence One, home to our collection of 14 stylish Rooms by Bistrot Pierre. The perfect place for a relaxing getaway, featuring gorgeous rooms filled with periodic architectural char.
Opening Times
Open every day:
Monday: 8:00am - 9:00pm
Tuesday: 8:00am - 9:00pm
Wednesday: 8:00am - 9:00pm
Thursday: 8:00am - 9:00pm
Friday: 8:00am - 10pm
Saturday: 7:30am - 10pm
Sunday: 7:30am - 9:00pm
Bistrot Rapide:
Every Day: 9am - 5pm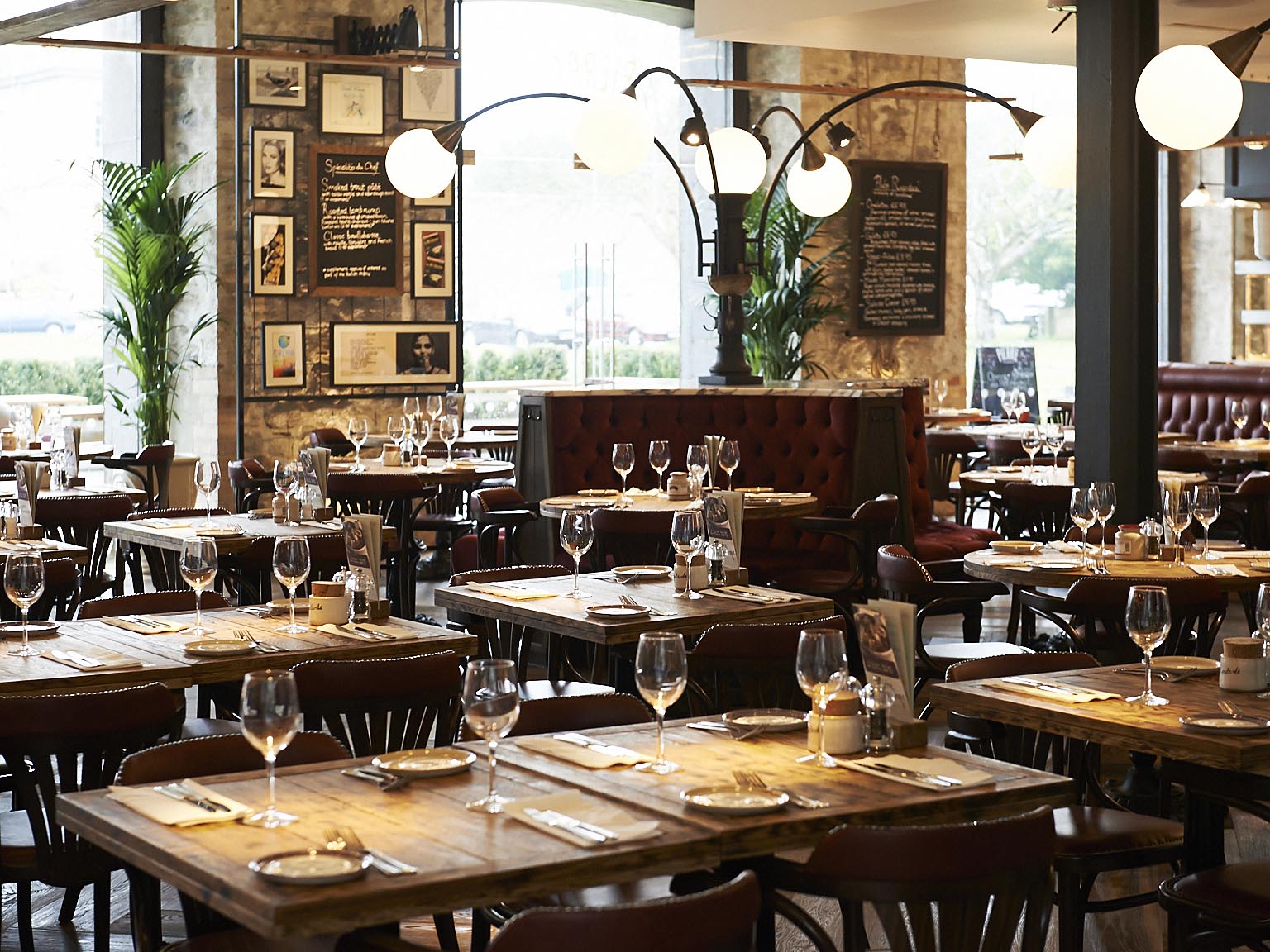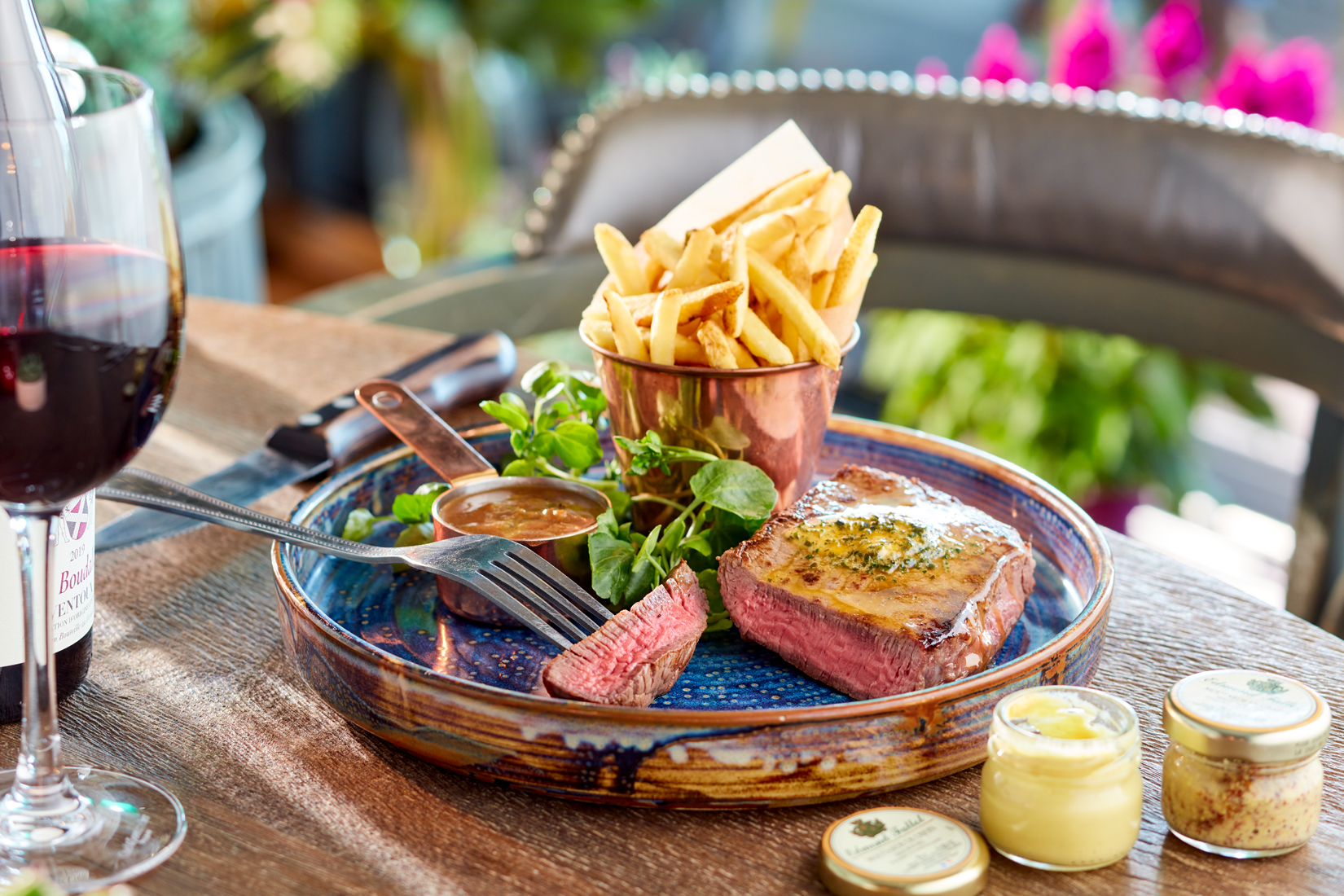 Our Food
Inspired by our travels around France and beyond our menu combines bistrot classics with new seasonal dishes. From our signature dishes of 26 years, Boeuf Bourguignon, Toast et Champignons and Crème Brulée to our much-loved Goan Prawns, Poulet-Roti and Sticky Toffee Pudding – there really is something for everyone. Or if you're joining us for some drinks, why not enjoy a few small plates or starters to share? Including our popular Mini Chorizos Roasted in Honey, Deep Fried Brie and Arancini.
Our Bistrot Rapide will also be serving coffees, freshly made pastries every morning with cakes and light bites throughout the day.
View Menus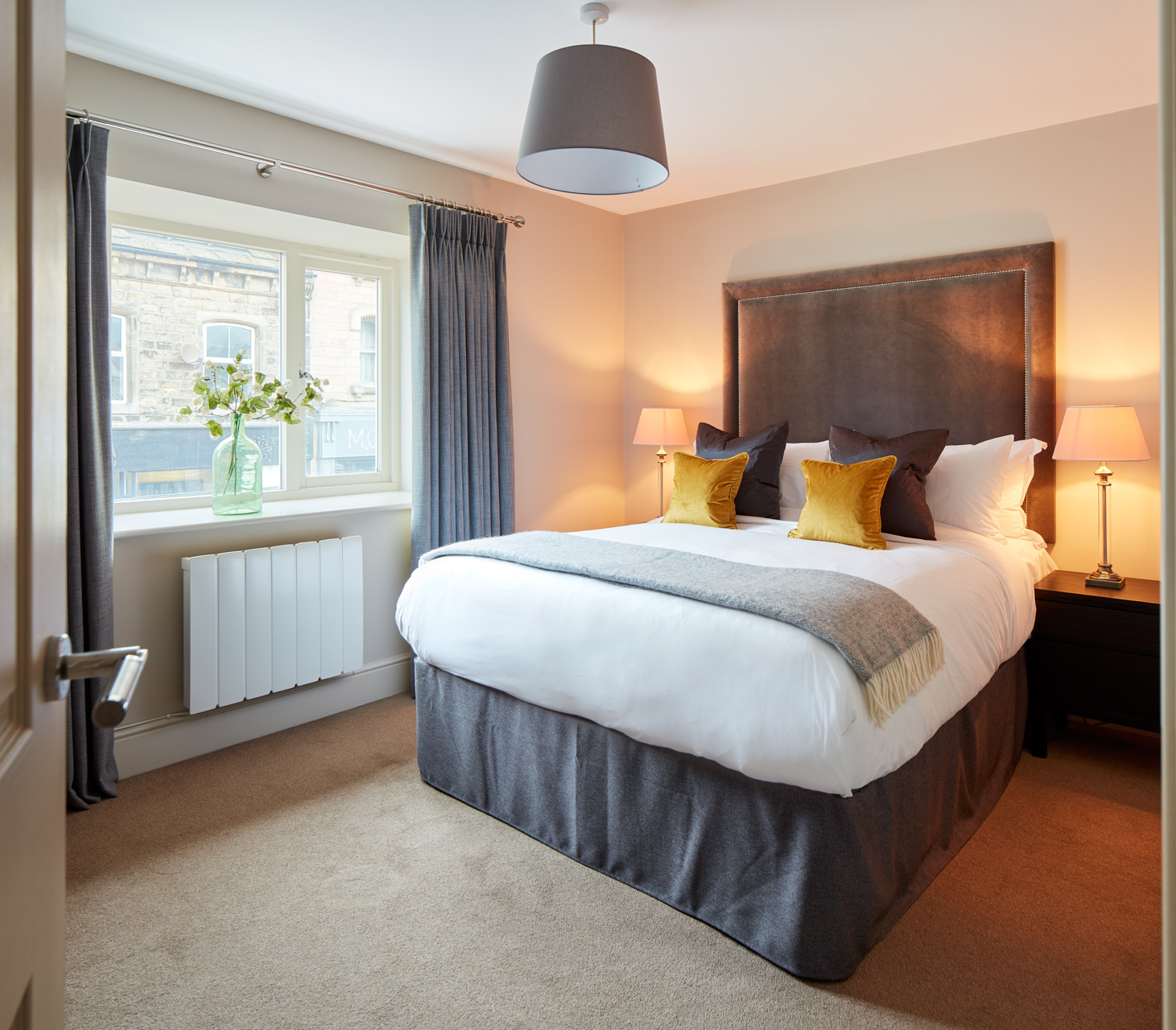 Rooms by Bistrot Pierre
Located in a stunning Grade II* listed building across from our bistrot, our collection of 14 stylish, simply appointed bedrooms are filled with periodic architectural charm and are the perfect place to stay in Plymouth.
Find Out More
News & Events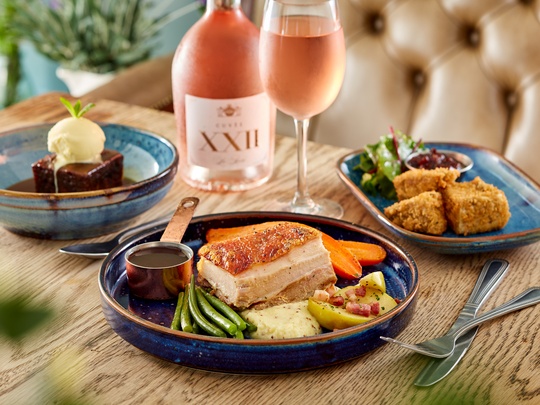 NEW Menu Soirée…
Enjoy 3 courses & a glass of our NEW Cuvée 22 for £22 per person...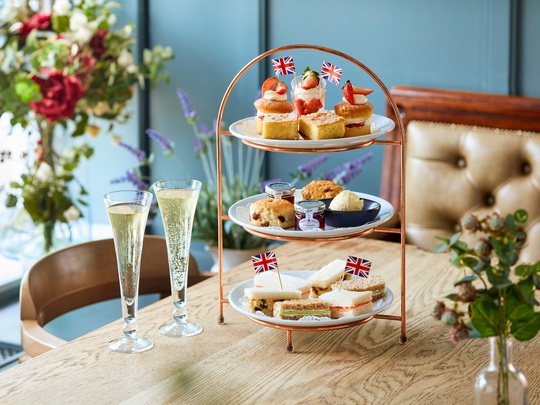 A Jubilee Afternoon Tea fit for royalty!
Your Jubilee Afternoon Tea is served just £16.95 per person...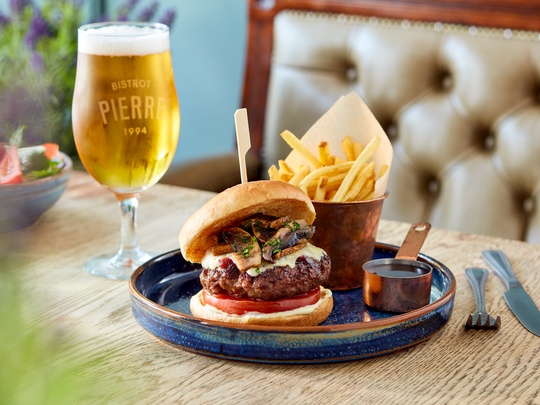 Treat your Papa this Father's Day…
Make this Father's Day special with out NEW Sunday Menu we know he'll love...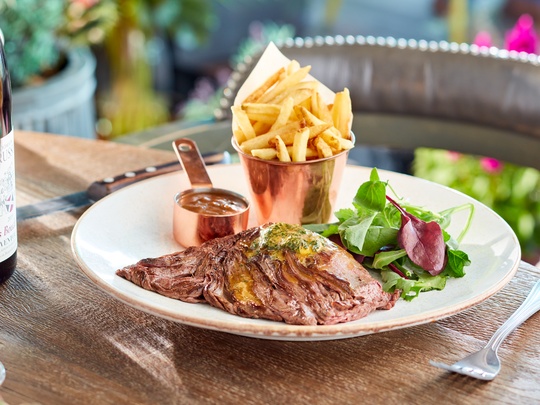 Our BEST ever Prix Fixe menu!
2 courses for £14.95...Oui s'il vous plaît!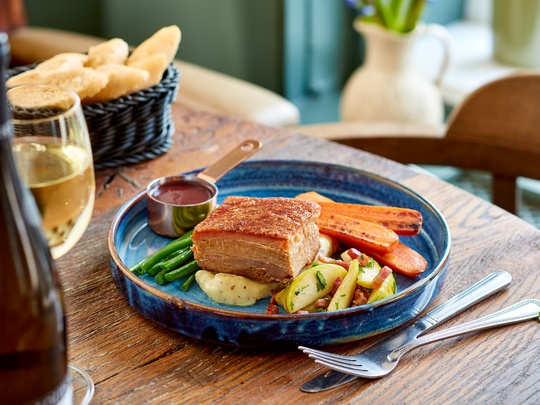 Soirée Gastronomique
Join us every second and fourth Tuesday of the month and enjoy 6 courses for just £24.95.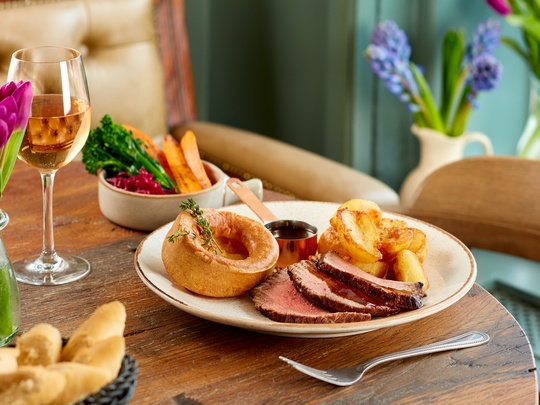 Sunday's spent well at Bistrot Pierre
Join us for our NEW Sunday menu...