Our French restaurant in Stratford-upon-Avon
Enjoy freshly prepared French food in our Bistrot in Stratford-upon-Avon, a medieval market town and the 16th-century birthplace of William Shakespeare. Located within the Swan's Nest hotel on the banks of the River Avon, full of history and character our Bistrot is the perfect setting to relax and enjoy delicious French-style cuisine.
Whether it's a quick lunch whilst on a shopping trip or a relaxing dinner with family and friends, our Bistrot and outdoor terrace is ideal for every occasion. Open 7 days a week for breakfast, lunch and dinner we have something for everyone with gluten-free, vegan and vegetarian dishes on our menus.
Car Parking: Swan's Nest Lane car park, CV37 7LS.
Opening Times
Open every day:
Monday: 7:30am - 9:00pm
Tuesday: 7:30am - 9:00pm
Wednesday: 7:30am - 9:00pm
Thursday: 7:30am - 9:00pm
Friday: 7:30am - 10:00pm
Saturday: 7:30am - 10:00pm
Sunday: 7:30am - 9:00pm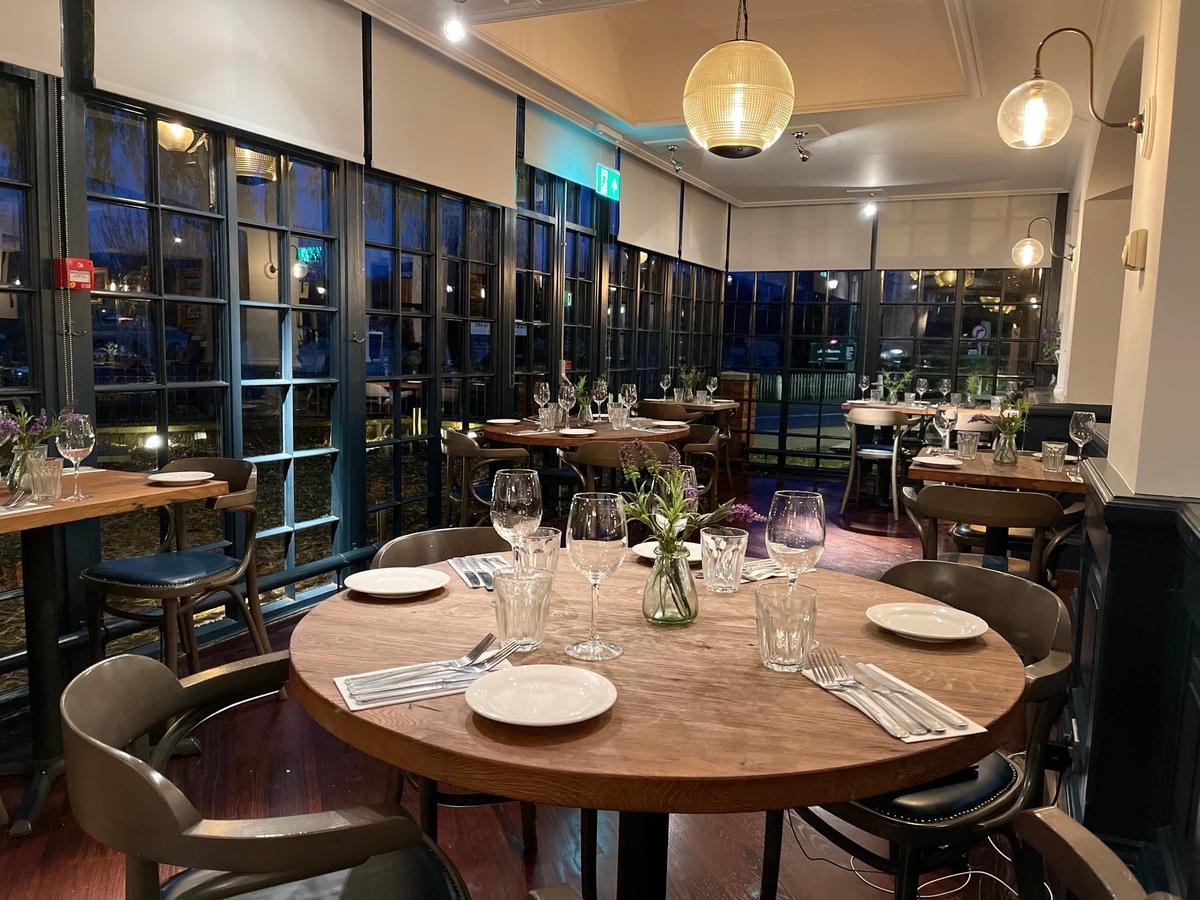 Set Menus
Our prix fixe lunch set menu offers 2 courses for £14.95 or 3 courses for £17.95 every Monday to Friday, 12pm to 3pm. Or, why not check out our evening set menu?
Find out more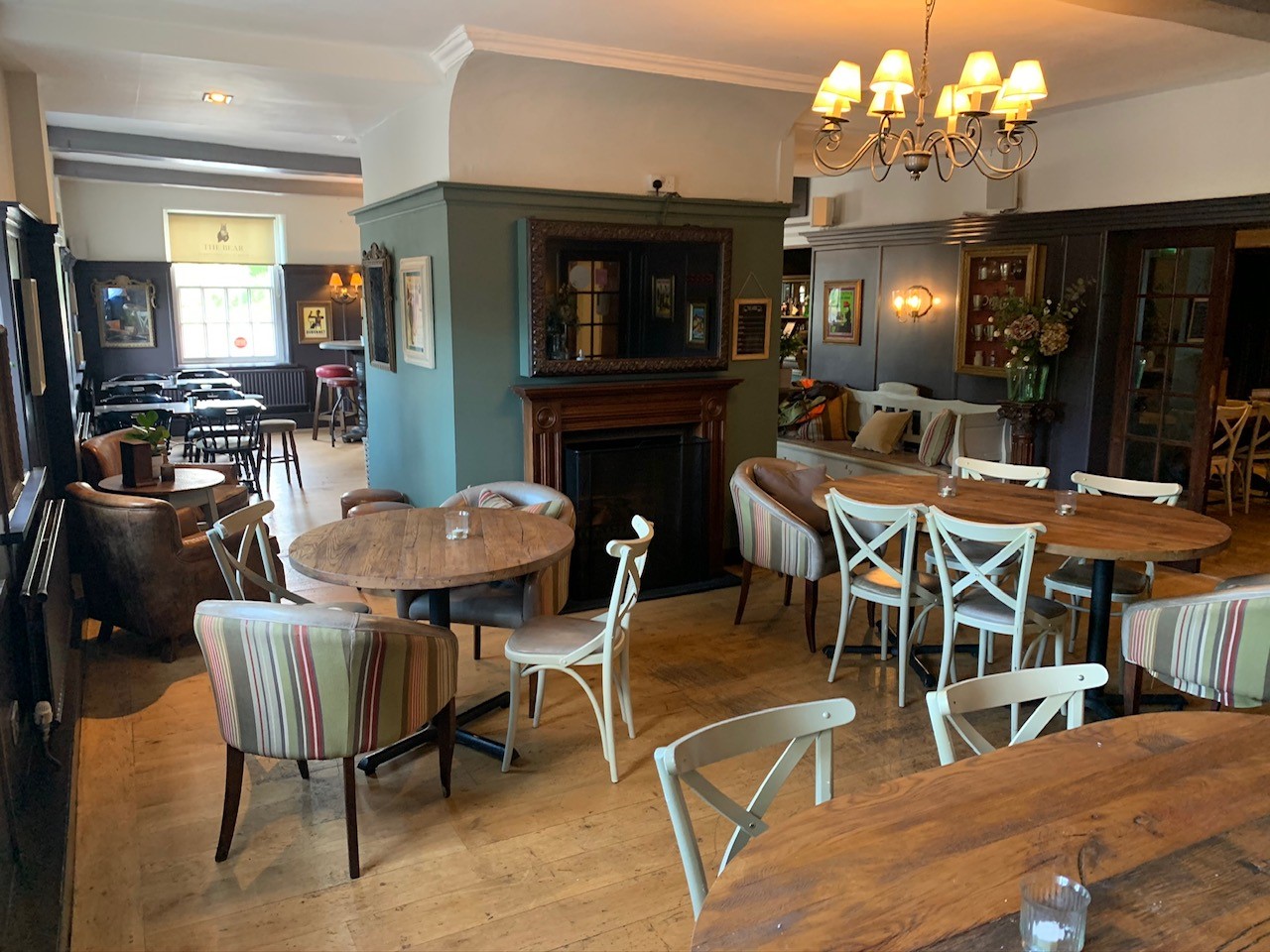 The Bear
Situated next door to our Bistrot and the Swan's Nest Hotel our newly refurbished sister pub, The Bear, offers a beautiful riverside location with stunning views across the River Avon. Serving classic pub food and a range of drinks the perfect space to relax with friends and family.
View Website
News & Events

Recruitment Day
Looking to join the Bistrot family? Join us at our career fair on Monday 23rd August!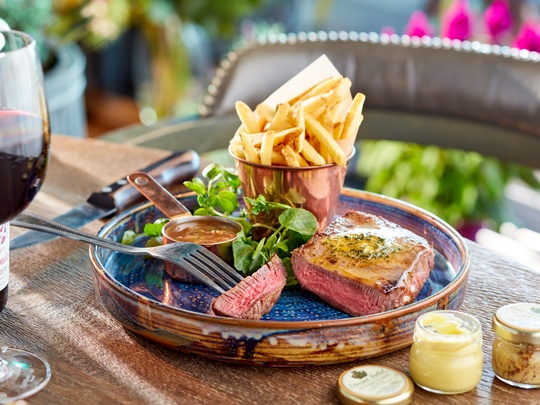 NEW Steak Night
Join us every Friday in August, from 5pm for our NEW Steak Night Menu and enjoy 3 courses and a glass of our Cuvée '94 wine from just £25* per person.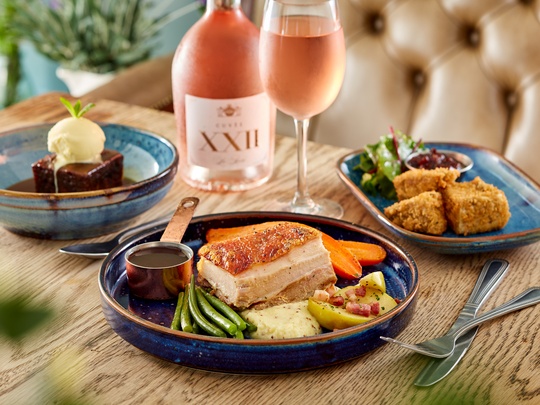 NEW Menu Soirée…
Enjoy 3 courses & a glass of our NEW Cuvée 22 for £22 per person...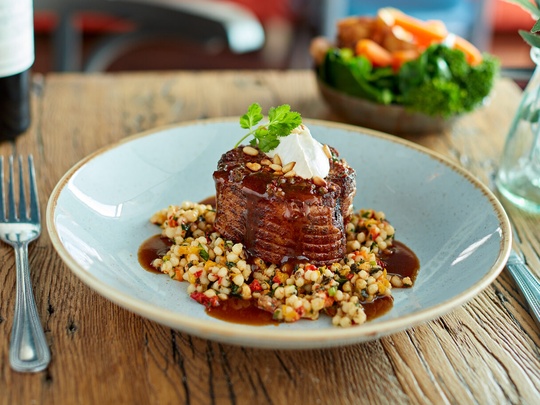 Recipe of the Week: Moroccan Lamb
We thought we'd share our chef secrets with you so you can master this dish in the kitchen yourself.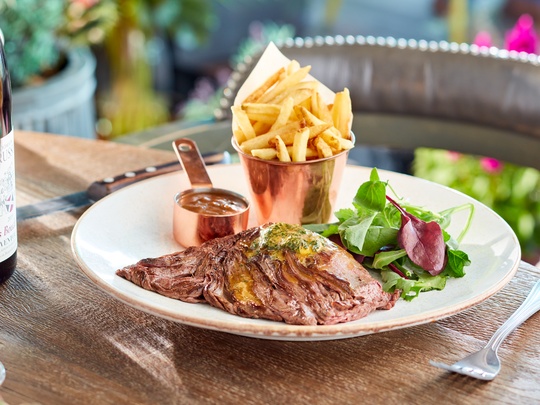 Our BEST ever Prix Fixe menu!
2 courses for £14.95...Oui s'il vous plaît!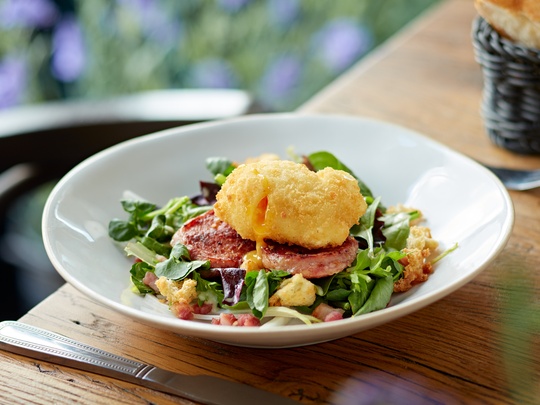 Soirée Gastronomique
Join us every second and fourth Tuesday of the month and enjoy 6 courses for just £25.95.