Find your nearest Bistrot Pierre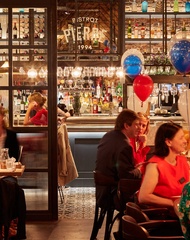 Make every day special
Whether it's for a casual catch up over lunch, an after-work treat or a special occasion, we offer charming environments in which to enjoy affordable French-style bistrot dishes, freshly prepared by our chefs every day.
News & Events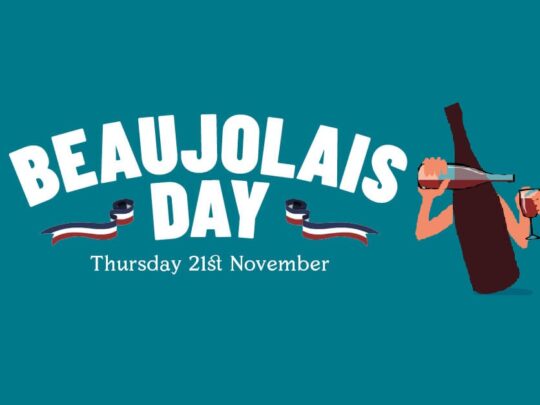 Thursday 21st November
Beaujolais Day is back!
Join us to celebrate Beaujolais Day and we'll party like the French do!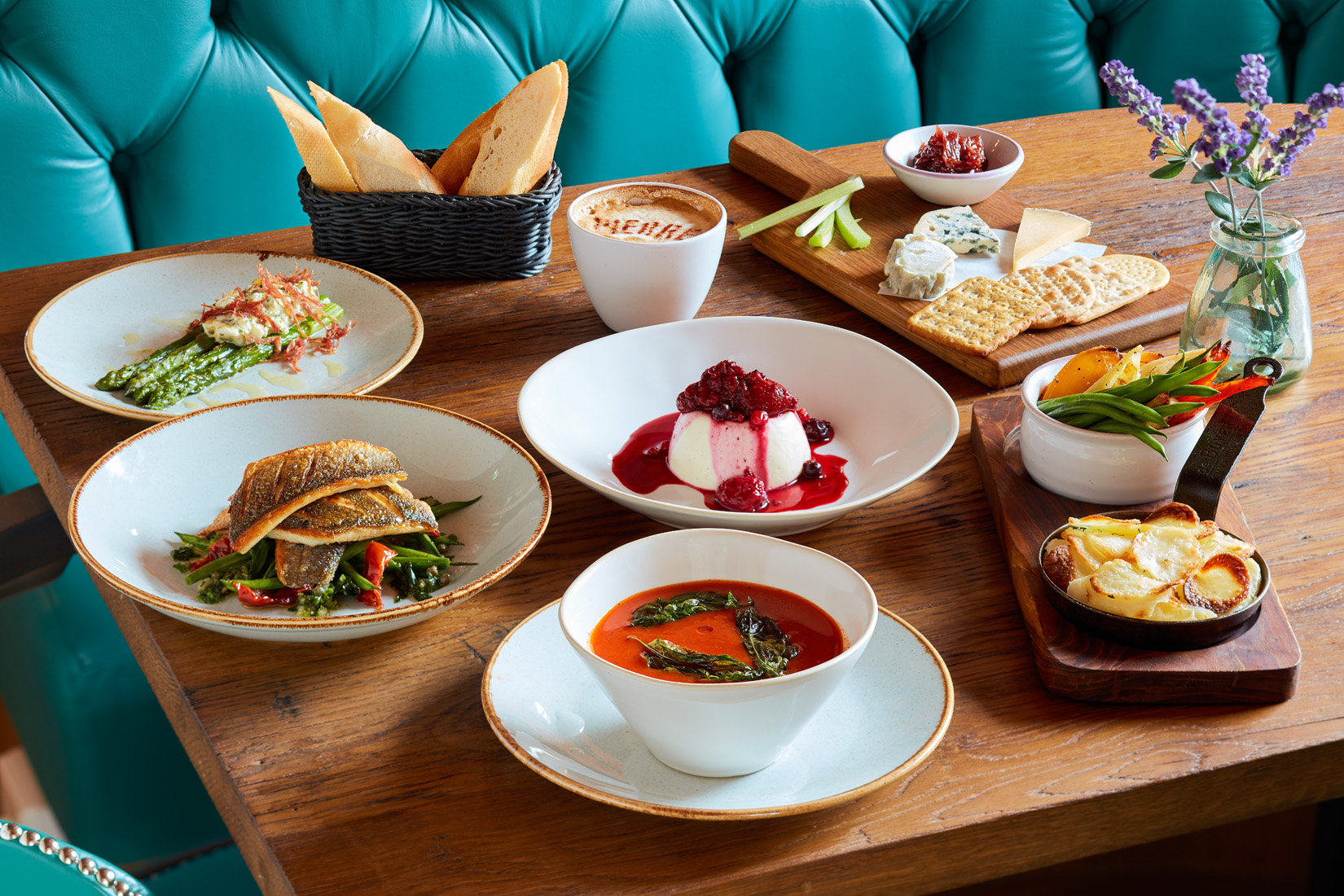 Soirée Gastronomique
Join us on the second and fourth Tuesday of the month and enjoy six courses of freshly prepared French-style bistrot cooking for just £23.95.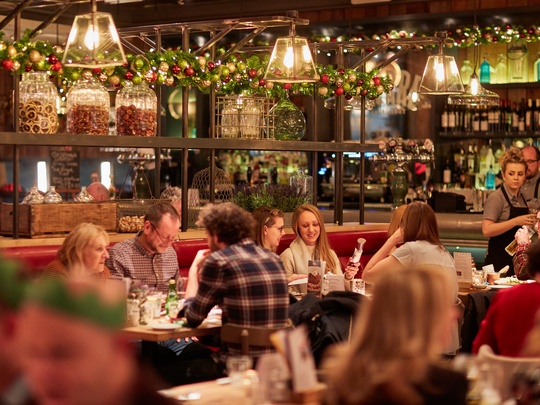 Christmas with us
Spend Christmas with us and let us take care of you...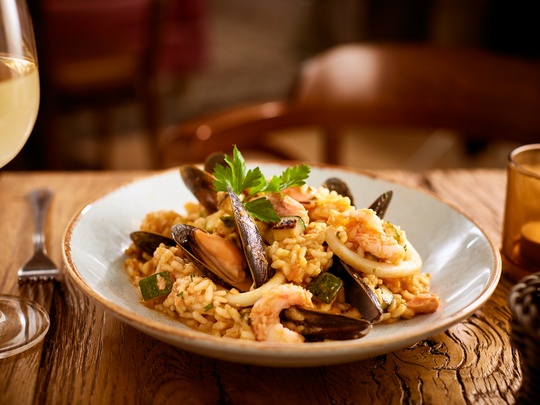 Introducing our NEW Eastbourne menus
Our menus have been perfected we can't wait to share them with you when we open...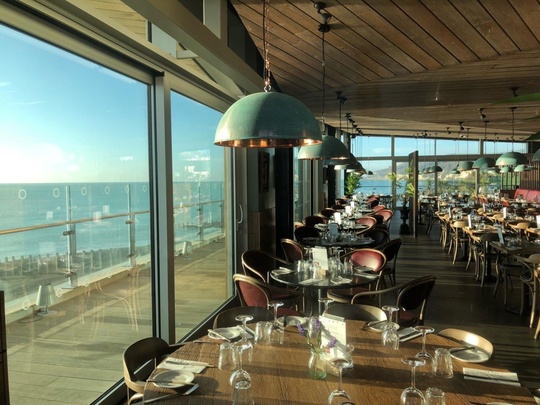 Opening in Eastbourne on 15th November
We can't wait to open our 25th bistrot in our 25th year...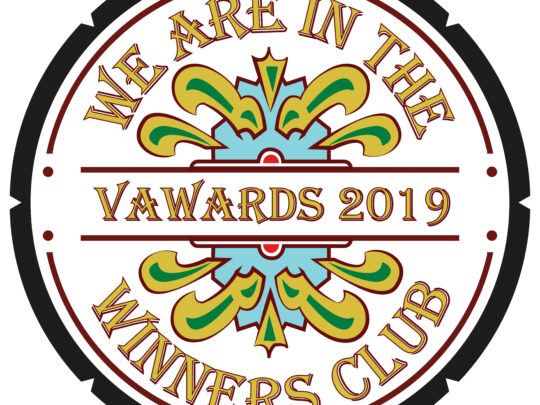 City Centre Restaurant of the Year
Our Newport bistrot is the winner of City Centre Restaurant of the Year at the V Awards for the fourth year running...
Preston shortlisted at the International Restaurant Design Awards
We're incredibly proud of our stunning converted church in Preston being shortlisted for the Heritage Building Award at the International Restaurant Design Awards this month...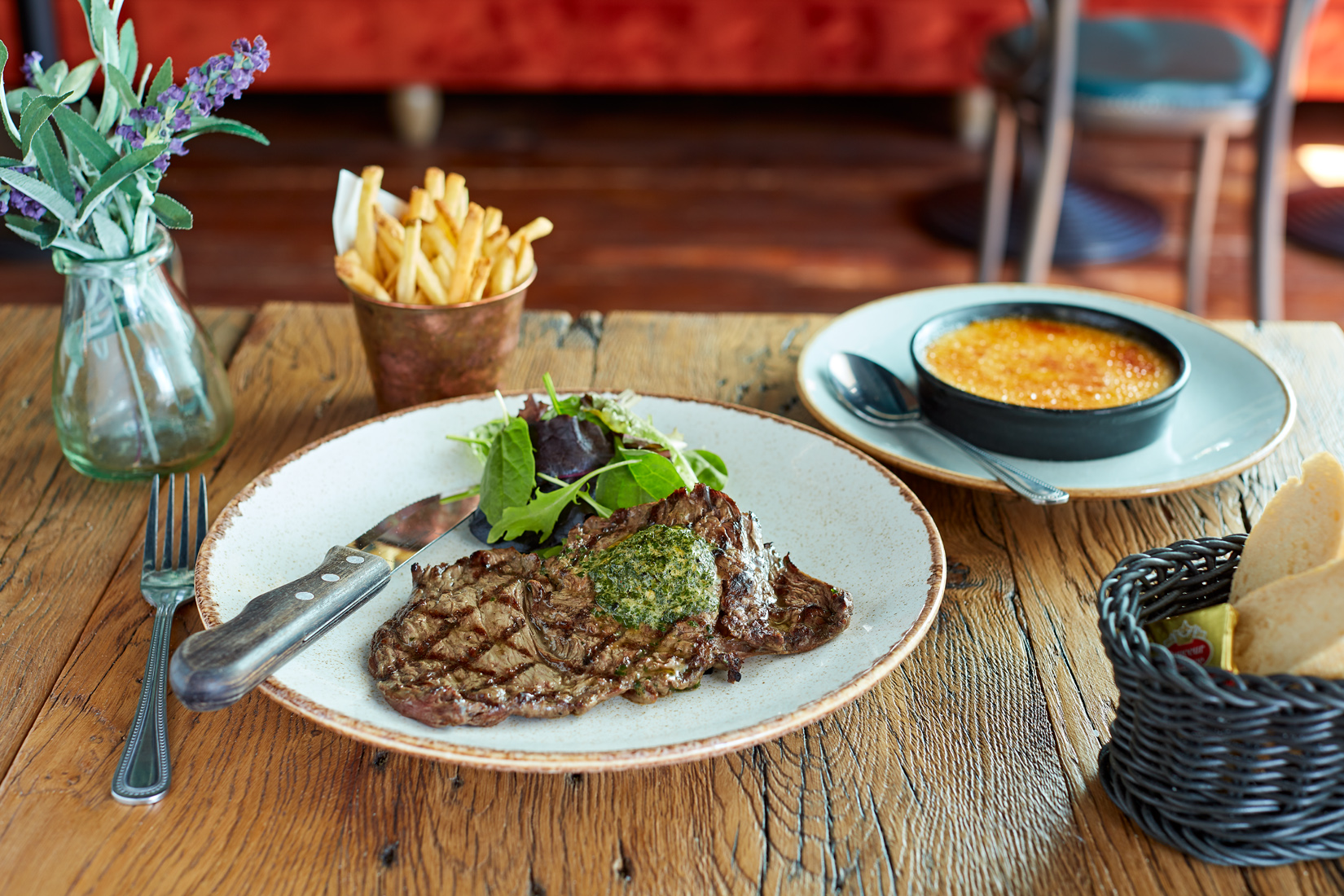 Steak Soirée
Available every Wednesday, our Steak Soirée events are the perfect midweek treat. Enjoy our two French classics of steak and crème brûlée from £12.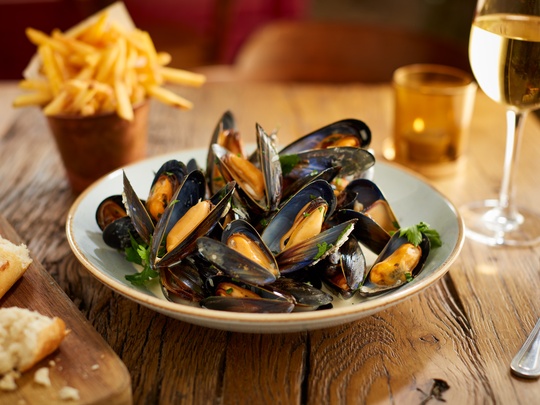 Introducing our NEW Autumn menus
Our NEW Autumn menus are here and we can't wait for you to try them...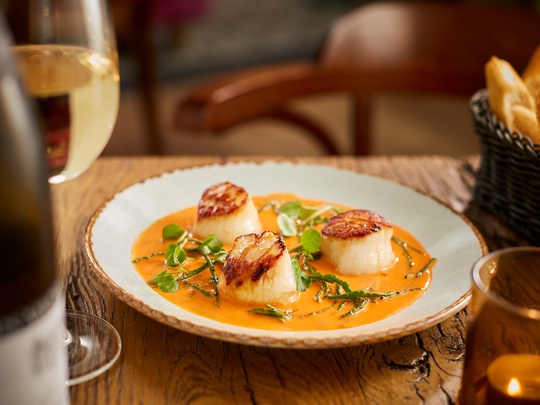 Special by name, special by nature…
Each month our chefs take the best seasonal ingredients and prepare extra special dishes for you to try. This month is no different!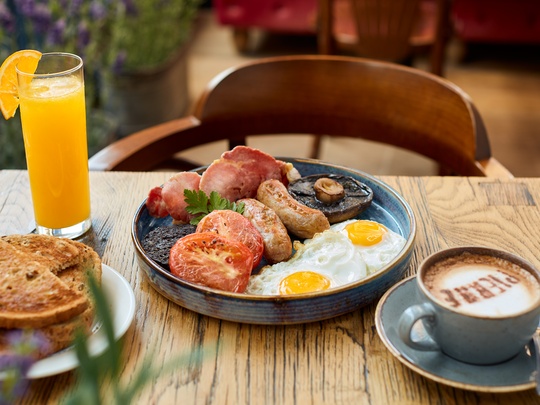 Breakfast the Bistrot way…
Enjoy a cooked breakfast, hot drink and fruit juice for just £9.95 any day of the week.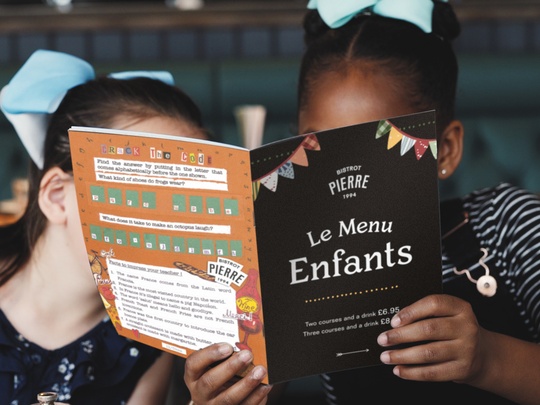 NEW Children's menu
Our new and improved children's menu...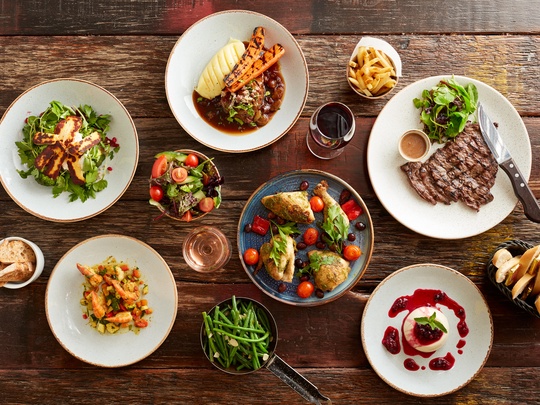 Now available on Deliveroo
Your favourite dishes delivered straight to your door...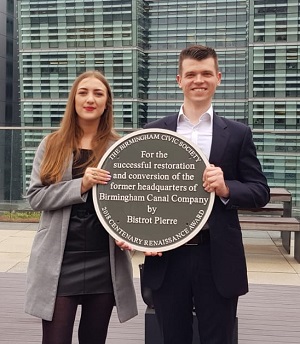 Monday 3rd June
Centenary Award Winners
We're delighted to share that our Birmingham bistrot has won a Centenary Award from the Birmingham Civic Society for the most successful restoration.
Sign up to our mailing list