Our French restaurant in Ilkley
Recognised as a 2021 Traveller's Choice Winner by Trip Advisor, for consistently delivering fantastic experiences to our guests. Located in the heart of Ilkley, our Bistrot is the perfect place to enjoy a casual catch up over lunch, a relaxed family meal or those long-awaited reunions with loved ones. Open 7 days a week for indoor dining at breakfast, lunch and dinner you can enjoy freshly prepared French food from our new menu including gluten-free, vegetarian and vegan dishes. Situated within The Crescent, a stylish arc-shaped building that dates back to 1861, along with a collection of boutique bedrooms by Rooms by Bistrot Pierre and our sister pub The Crescent.
Opening Times
Open every day:
Monday: 7:30am - 9:30pm (Closed 3-5pm for team training)
Tuesday: 7:30am - 9:30pm
Wednesday: 7:30am - 9:30pm
Thursday: 7:30am - 9:30pm
Friday: 7:30am - 10pm
Saturday: 7:30am - 10pm
Sunday: 7:30am - 9pm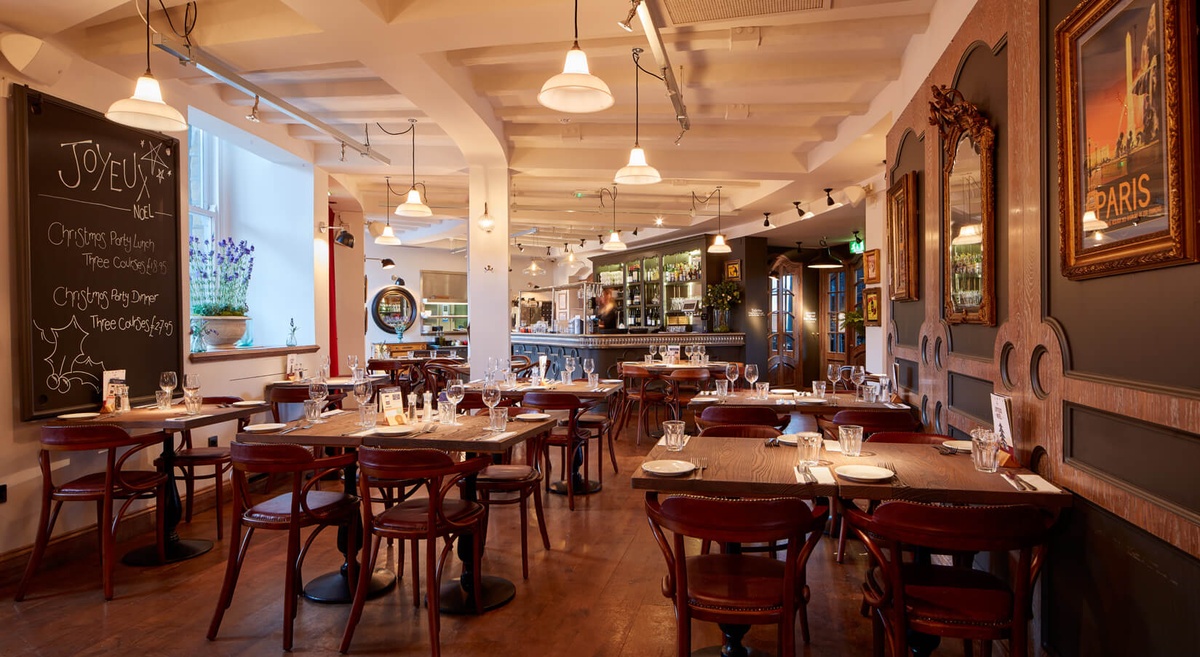 News & Events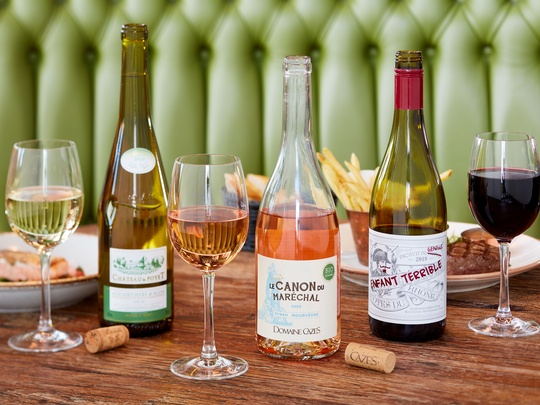 Tour de Vin
Take a tour of French wine with us...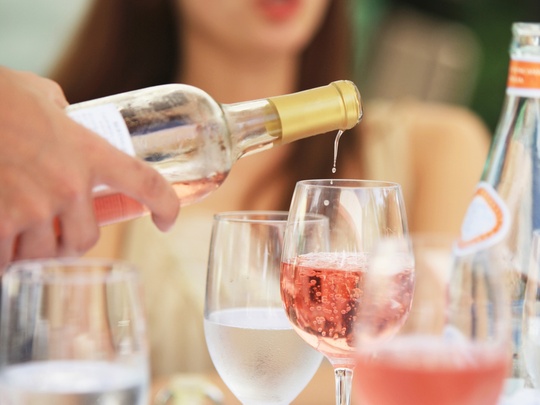 Summer Rosé the Bistrot way
Discover our rosé this summer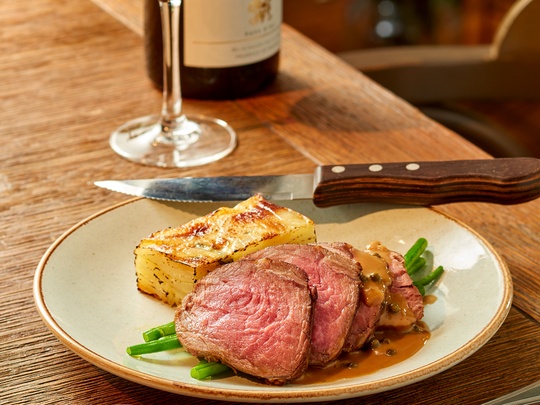 Soirée Gastronomique
Join us on the second and fourth Tuesday of the month and enjoy six courses of freshly prepared French-style bistrot cooking for just £24.95.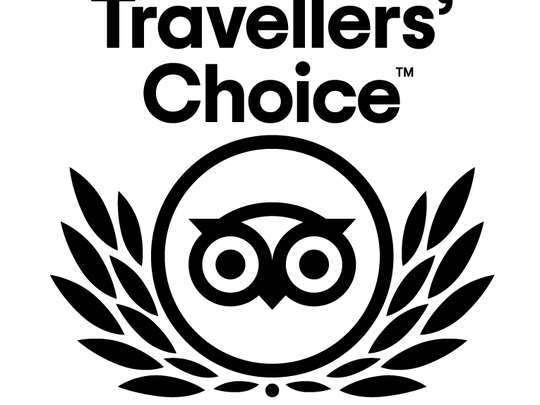 Travellers' Choice Winners, 2021
Our Rooms in Plymouth & Ilkley have been awarded with the Travellers' Choice Award for 2021, by Trip Advisor...