Our French restaurant in Ilkley
Recognised as a 2021 Traveller's Choice Winner by Trip Advisor for consistently delivering fantastic experiences to our guests. Our beautiful bistrot is situated within The Crescent, a stylish arc-shaped building that dates back to 1861, in the heart of the picturesque town of Ilkley in the Wharfe Valley, at the southern end of the Yorkshire Dales.
The perfect place to catch up with friends and family whatever the occasion. We are open 7 days a week for breakfast, lunch and dinner, serving freshly prepared French food, we have something for everyone including gluten-free, vegan and vegetarian options.
Here in Ilkley we also have a stunning a collection of boutique bedrooms,  Rooms by Bistrot Pierre and after a brisk walk on the moors why not relax in our sister pub The Crescent.
Car Parking:  South Hawksworth Street, LS29 9DX. £1 after 6pm.
Opening Times
Open every day:
Monday: 8:00am - 9:00pm
Tuesday: 8:00am - 9:00pm
Wednesday: 8:00am - 9:00pm
Thursday: 8:00am - 9:00pm
Friday: 8:00am - 10:00pm
Saturday: 8:00am - 10:00pm
Sunday: 8:00am - 9:00pm


The Crescent Inn
The wonderful building of The Crescent Inn, in Ilkley's town centre dates back to 1860. Join us top quality ales and wines, accompanied by a great menu that can be enjoyed in comfort of our inn with a roaring open fire for the colder months or on our outside terrace for warmer days.
Find out more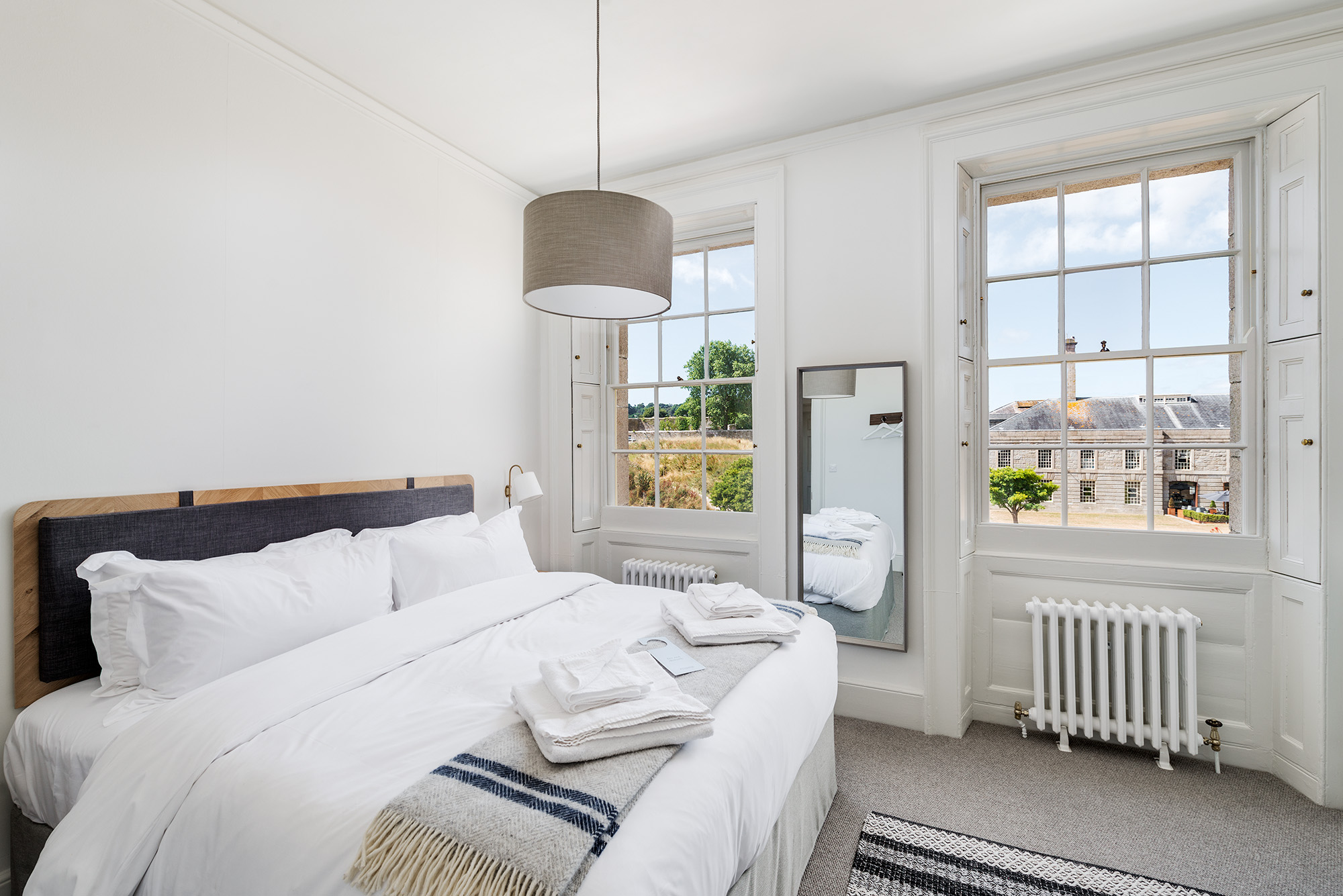 Rooms by Bistrot Pierre
Not only is The Crescent home to our bistrot and sister pub, it also has a collection of 11 boutique bedrooms and 3 suites which are the ideal place to relax after a day of exploring the stunning area.
Find Out More

Set Menus
Our prix fixe lunch set menu offers 2 courses for £14.95 or 3 courses for £17.95 every Monday to Saturday, 12pm to 6pm. Looking for the perfect evening set menu? Check out our new Menu Soirèe…
Find out more

Offers & Events
Discover our latest offers and upcoming events at Bistrot Pierre. From 2 for £12 on cocktails to 3 for £10 on small plates and 25% off a bottle of Veuve Devienne every Monday – Friday between 3pm to 7pm.
News & Events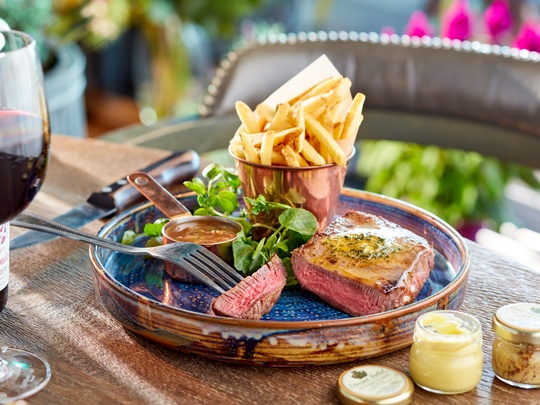 NEW Steak Night
Join us every Friday in August, from 5pm for our NEW Steak Night Menu and enjoy 3 courses and a glass of our Cuvée '94 wine from just £25* per person.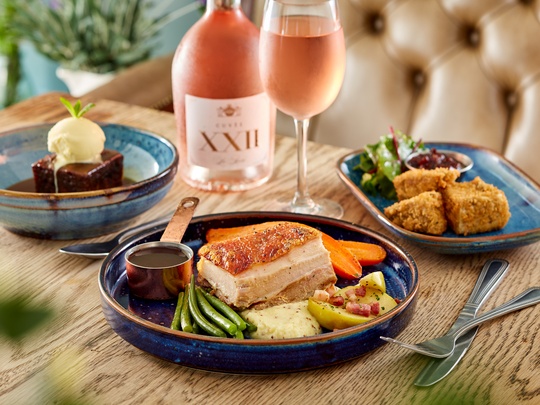 NEW Menu Soirée…
Enjoy 3 courses & a glass of our NEW Cuvée 22 for £22 per person...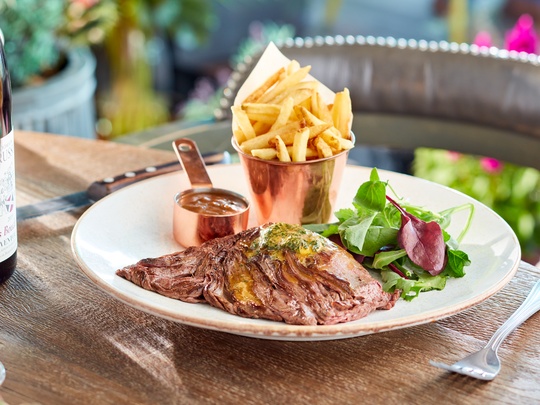 Our BEST ever Prix Fixe menu!
2 courses for £14.95...Oui s'il vous plaît!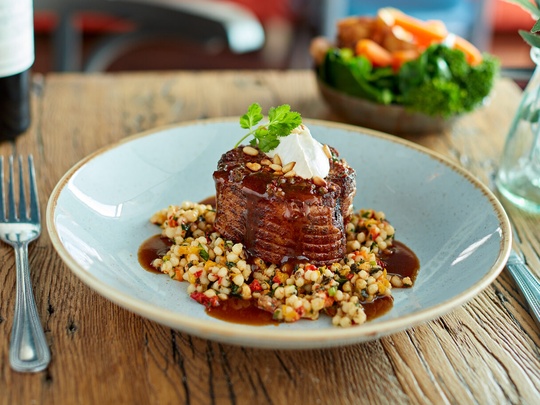 Recipe of the Week: Moroccan Lamb
We thought we'd share our chef secrets with you so you can master this dish in the kitchen yourself.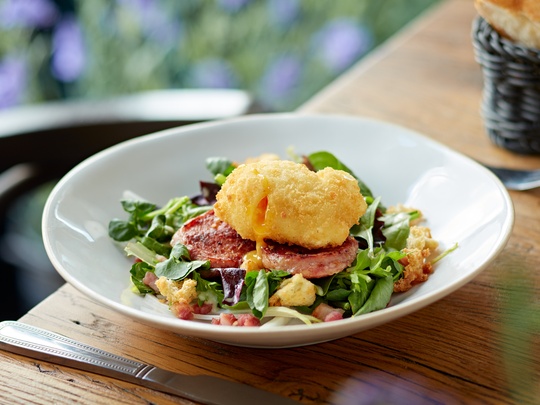 Soirée Gastronomique
Join us every second and fourth Tuesday of the month and enjoy 6 courses for just £25.95.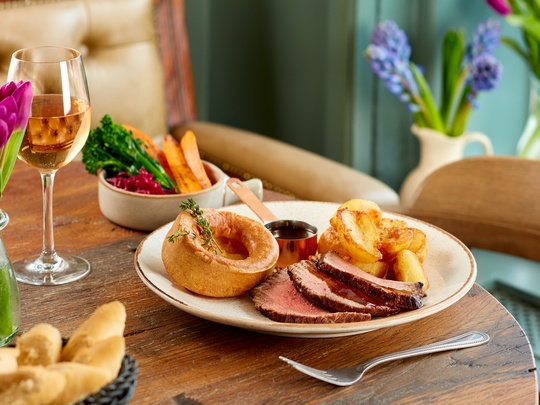 Sunday's spent well at Bistrot Pierre
Join us for our NEW Sunday menu...