Our French restaurant in Ilkley
Enjoy freshly prepared French food in the heart of Ilkley. Located within The Crescent, a stylish arch-shaped building that dates back to 1861, our charming bistrot offers a relaxing place in which to enjoy affordable French-style dishes, freshly prepared by our chefs every day.
Whether it's for a casual catch up over lunch, a special occasion, relaxed family meal or Sunday lunch, our bistrot is the perfect place to eat in Ilkley. Open 7 days a week for breakfast, lunch and dinner, we have something for everyone including gluten-free, vegan and vegetarian options. Enjoy our incredibly popular Prix Fixe lunch menu from £9.95, including all your favourite bistrot classics as well as new seasonal dishes. We also serve Afternoon Tea the bistrot way just £11.95 per person. Available between 2.30pm and 5.30pm, when are you coming to join us?
As well as our bistrot, The Crescent is home to a collection of boutique bedrooms and our sister pub so if you're looking for a place to stay or a cosy traditional pub, we've got it covered.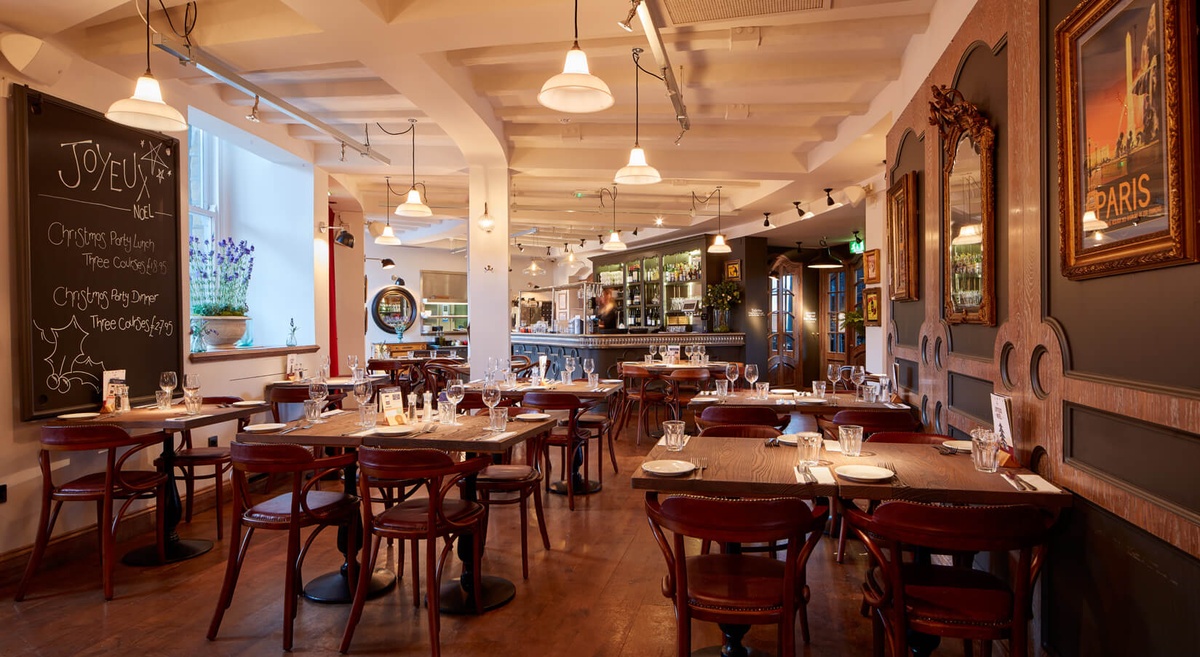 News & Events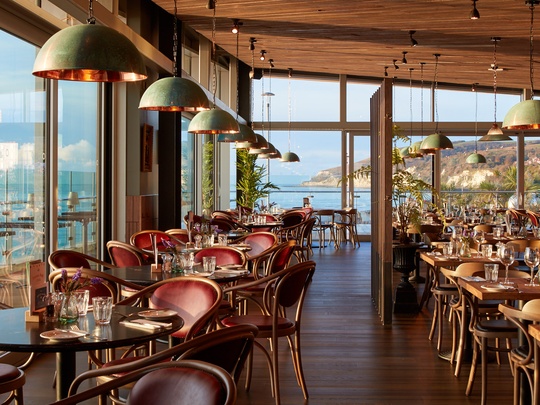 We'll see you soon…
Keep your eyes peeled for our official opening date...