Our French restaurant in Leicester
Recognised as a 2021 Traveller's Choice Winner by Trip Advisor, for consistently delivering fantastic experiences to our guests. Enjoy freshly prepared French food in Leicester's city centre. Our bistrot offers a charming place in which to enjoy affordable French-style dishes, freshly prepared by our chefs every day.
Open daily for lunch and dinner, and breakfast at the weekends, our menu has dishes for everyone, including gluten-free, vegetarian and vegan options inspired by our travels around France, our menus combine Bistrot classics with new seasonal dishes. Whether it's a quick lunch or a relaxing dinner, our stunning Bistrot is perfect for every occasion.
Car Parking: Newarke St, LE2 7AD. Night owl rate after 5pm – £2.
Opening Times
Open every day:
Monday: 12pm - 10pm
Tuesday: 12pm - 10pm
Wednesday: 12pm - 10pm
Thursday: 12pm - 10pm
Friday: 12pm - 10:30pm
Saturday: 9am - 10:30pm
Sunday: 9am - 10pm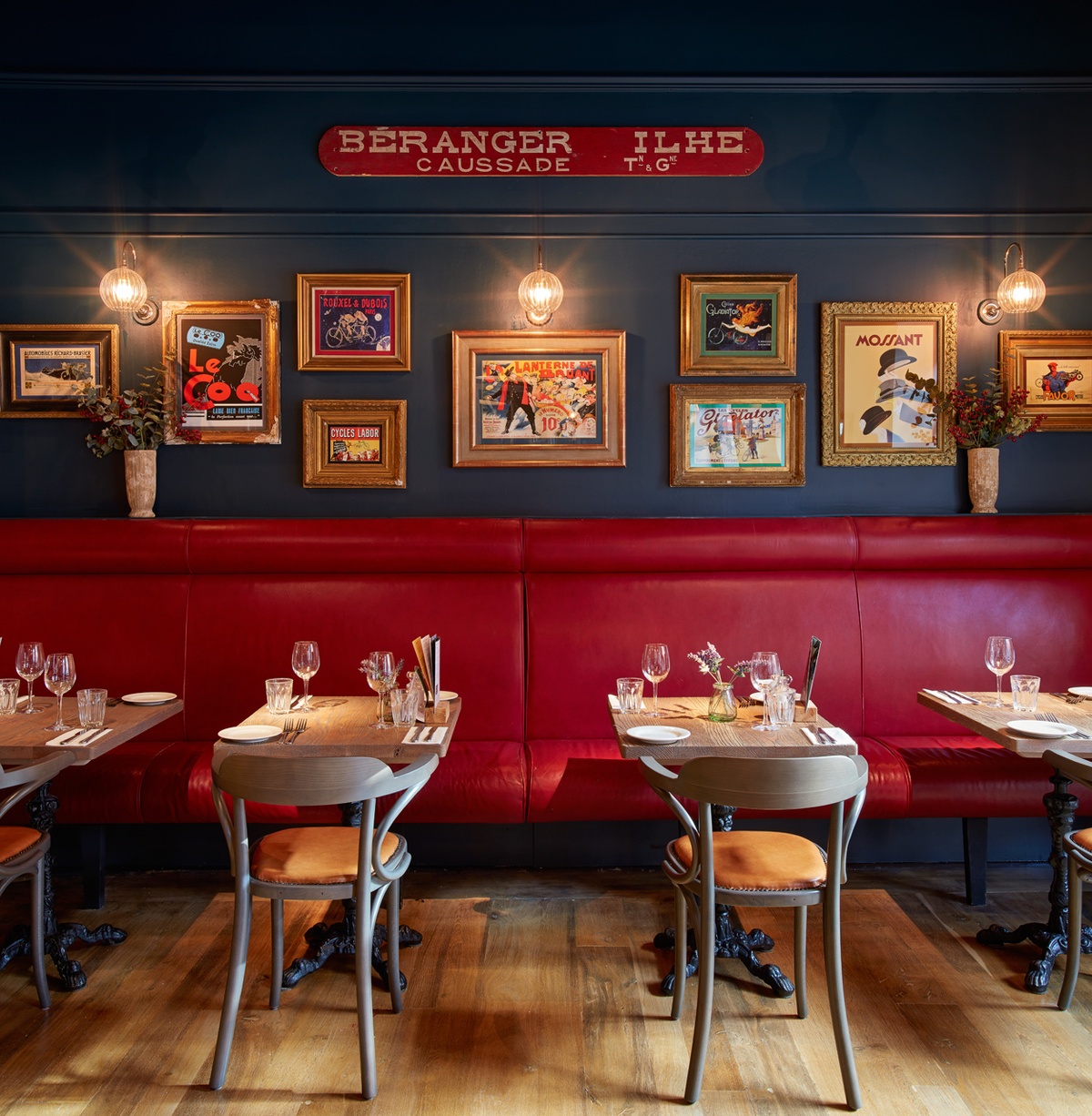 News & Events

Festive Menu Pierre
'Tis the season to indulge in the magic of nostalgia and festive delights! Enjoy 3 courses of timeless favourites for £29.95.